THURSDAY, September 1
2:00 PM PT / 5:00 PM ET


Biomimicry Institute's
Youth Design Challenge
The Biomimicry Institute presents the Youth Design Challenge (YDC), a free and authentic 6-12 grade STEM learning project that empowers students to solve real-world sustainability problems using biomimetic solutions. This challenge provides a framework for educators of all types to introduce biomimicry as a lens for exploration and problem solving within and beyond the classroom. It sparks curiosity and ingenuity in middle and high school students, turning learners into makers.
Join us to learn how you can get your students involved for the 2022-2023 academic year.
The Biomimicry Institute's Youth Design Challenge (YDC) is a project-based learning experience that asks middle and high school teams to design bio-inspired ideas that can provide solutions to critical real-world problems. Imagine your students creating designs like last years winners! One group of students took on local urban flooding and designed a solution inspired by mangroves and beavers. Another student group created a device to slow the speed of wildfires and reduce damage that includes nature-inspired strategies from Banksia seed pods and Crossopteryx bark.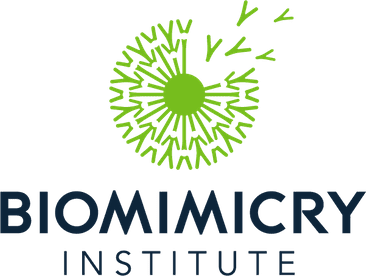 Rosanna Ayers | Director of Youth Education
Rosanna Ayers directs the Youth Design Challenge and the development of resources and programs to support educator interactions with the Institute. Before joining the Institute Rosanna served as the region lead for science education in six counties in her position as a county science coordinator. As a science coordinator, Rosanna supported the implementation of Next Generation Science Standards in 20 school districts. She has nearly 20 years of experience as a classroom educator, a college instructor and a county office administrator for science. Rosanna holds a teaching credential along with a supplemental authorization for Business in secondary education. Rosanna has a bachelor's in International Business, a Masters in Educational Leadership and School Development, a Biomimicry Practitioner Certificate and an Administrative Credential for K-12 education.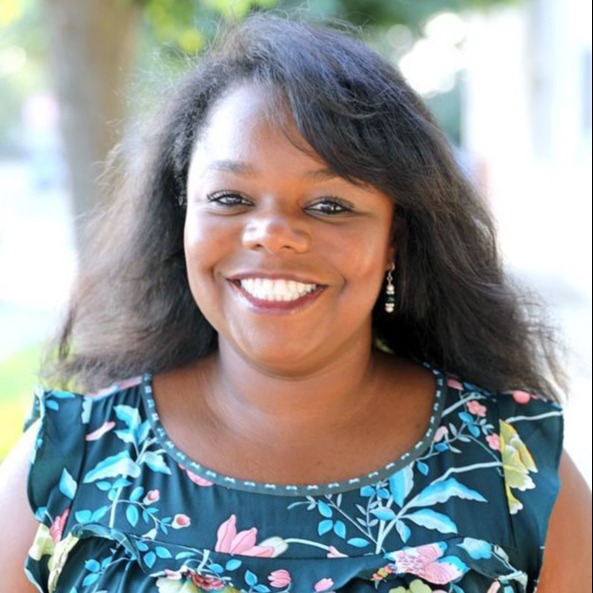 SCIENCE IS COOL. TEACHERS RULE.