Everything is connected.
And now you are, too.
Easy Classroom Management
Teachers have full visibility and monitoring capability into every students' lab Notebook. Creating experiments, managing classroom projects, monitoring progress, giving feedback, and analyzing data just got a lot easier.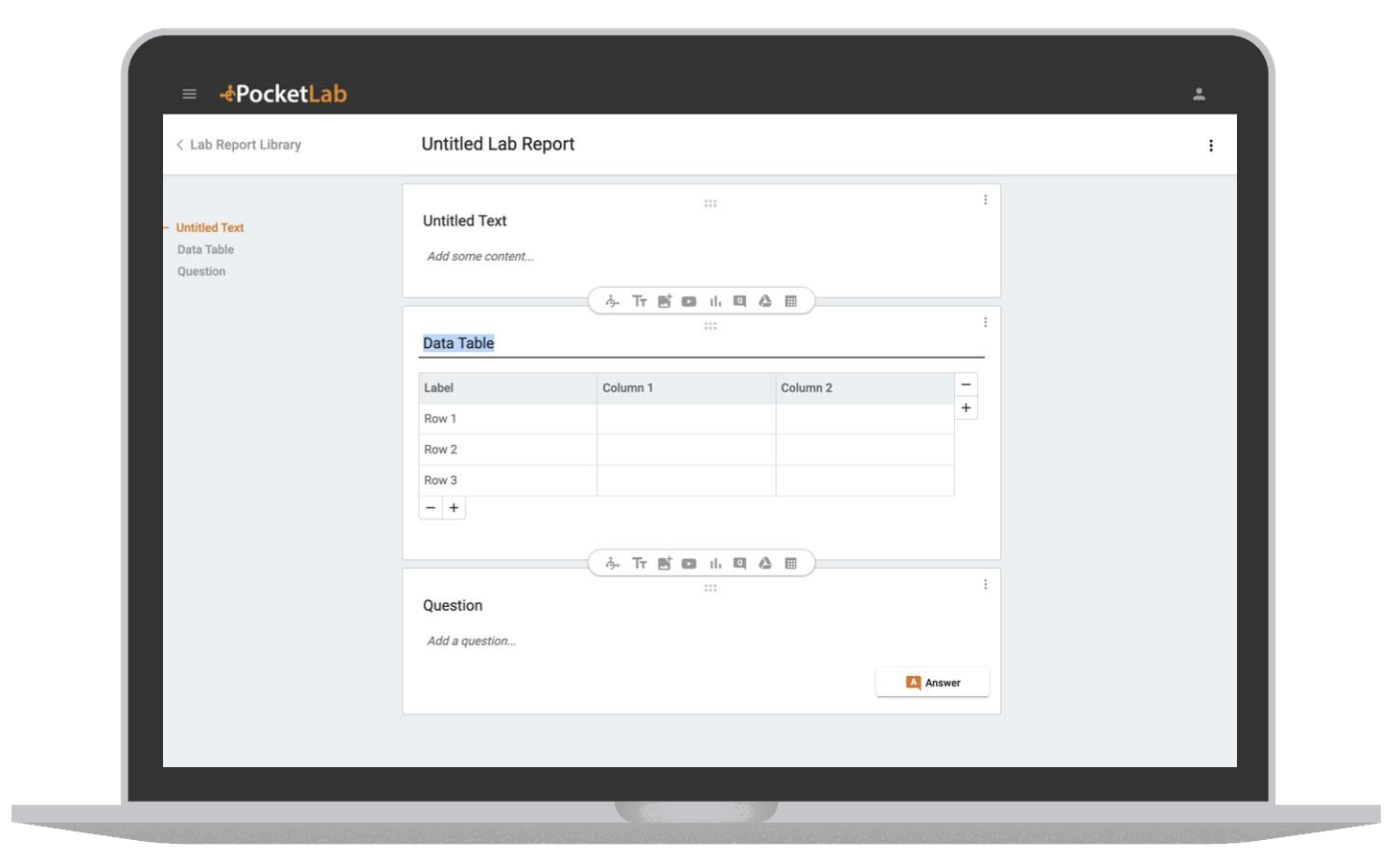 Unlimited Data Capture
Explore and experiment to your heart's content. With a bundle of sensors, students will gather all kinds of data. With Notebook Pro, teachers have an easy way to keep track of it and make it meaningful.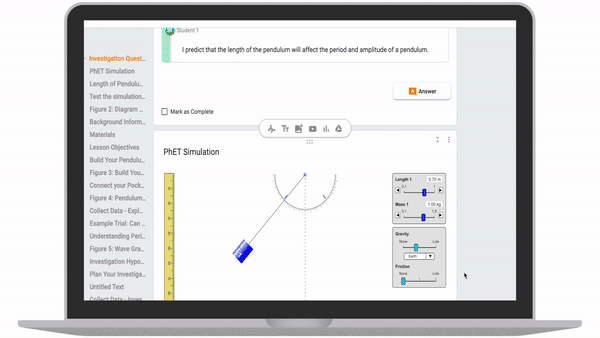 Differentiated Learning
With one, central lesson library that flexes to fit student learning needs and classroom bundles, teachers can build a differentiated lesson for the whole class around a single idea.