DESIGNED FOR CLASSROOMS
PocketLab Bundles
A comprehensive solution for STEM coordinators, teachers, and administrators who want to take learning to the next level. Designed for integrated classroom learning, our bundles bring together everything a teacher needs to design and manage hundreds of labs and lessons.
Everything's connected. And now you are, too.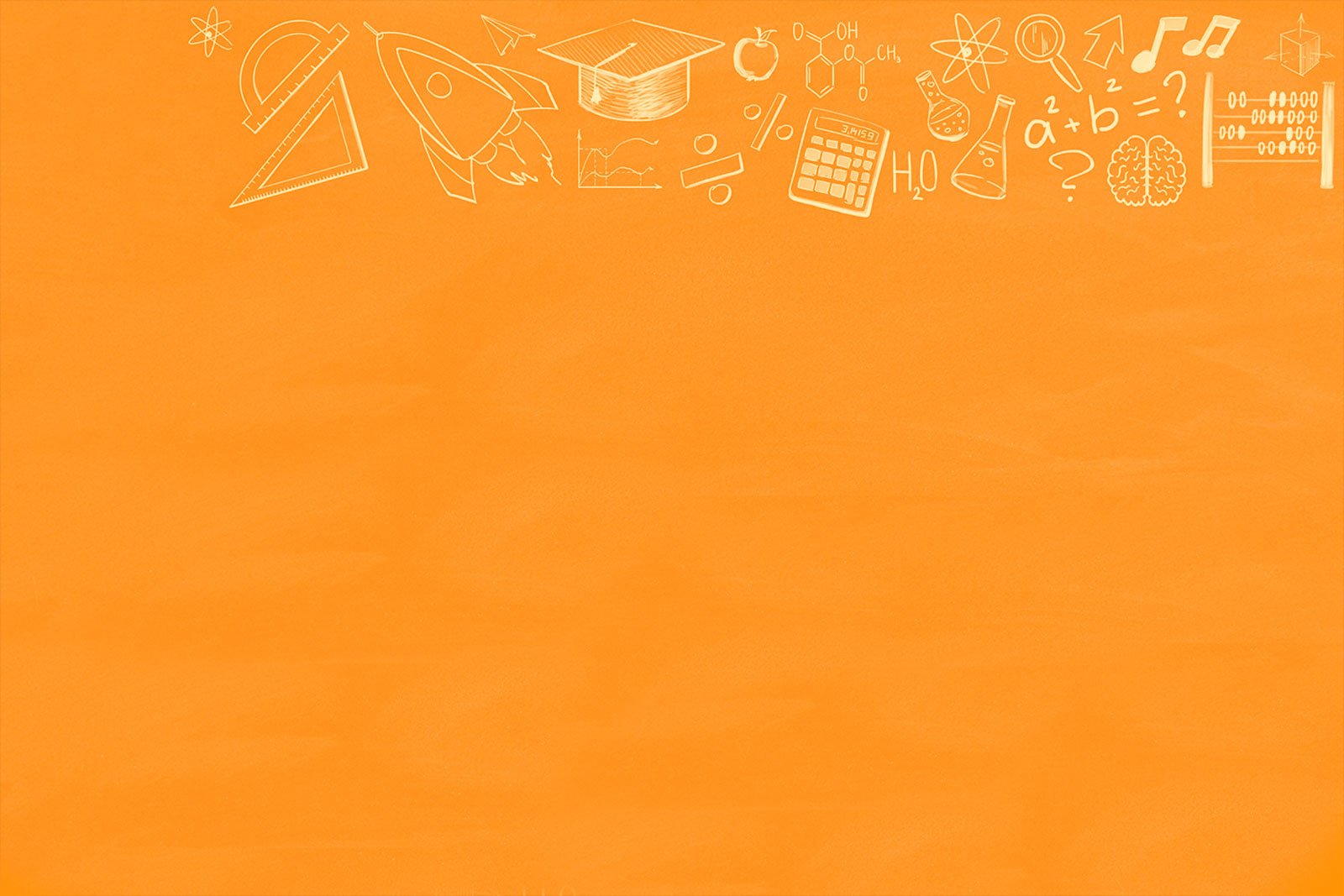 Easy Classroom Management
With enough sensors and accessories, every student can get involved and get creative. Plus, every bundle includes Notebook Pro subscriptions for every teacher, which transform our Notebook software into a classroom management dream.
Teachers have full visibility and monitoring capability into every students' lab Notebook before, during, and after labs happen. Creating experiments, managing classroom projects, monitoring progress, giving feedback, and analyzing data as a group and comparing information just got a lot easier.
Unlimited Data Capture
UNLIMITED DATA CAPTURE means teachers, classes, and schools can explore and experiment to their heart's content with no need to worry about data syncing or scrounging up yet another milk crate to store all the lab notebooks.
With a bundle of sensors, students will gather all kinds of data. With Notebook Pro, teachers have an easy way to keep track of it and make it meaningful.
Differentiated Learning
Every bundle comes with enough PocketLab components that designing custom versions of an experiment is easy. Plus, Notebook Pro is designed to let teachers access individual lessons for individual students, making it possible to adapt any aspect of any lesson as needed.
With one, central lesson library that flexes to fit student learning needs and classroom bundles, teachers can build a differentiated lesson for the whole class around a single idea.