Notebook Pro + Conceptual Academy
Curriculum, Powered by PocketLab
Conceptual Academy's high-quality, engaging high school science programs in PocketLab Notebook, an interactive digital science platform.
$990 PER TEACHER PER SUBJECT PER YEAR.


Training Webinar
Conceptual Academy
in Notebook
Join us for a free Notebook Pro + Conceptual Academy training webinar to learn about the Conceptual Academy instructional approach and using the physics, chemistry and biology programs in your high school classroom.
WEDNESDAY, AUGUST 24 | 1:00pm PT
Register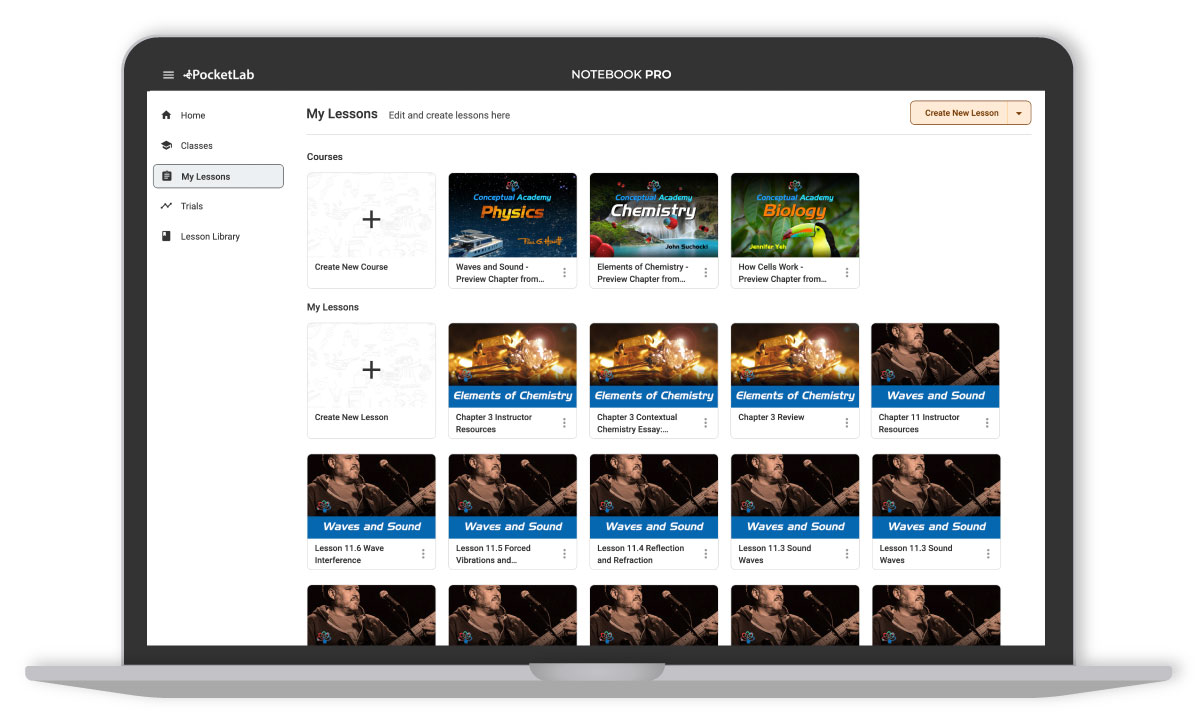 Why Conceptual Academy?
Designed by Paul Hewitt, John Suchocki and Jennifer Yeh, Conceptual Academy brings high school science curricula to students in a unique and engaging way. A comprehensive library of videos provides the context students need to understand the text-based content and builds a strong conceptual foundation. Students are easily able to make connections between the concepts of physics, chemistry and biology and their everyday world.
Conceptual Academy supports the Next-Generation State Standards and is accessible to students of all learning styles and abilities.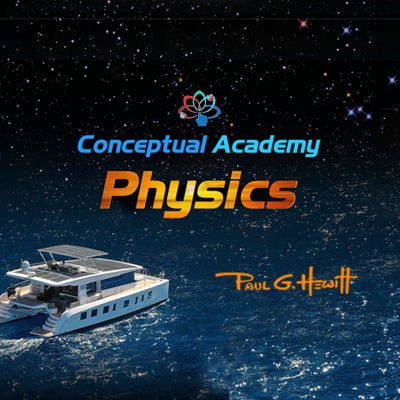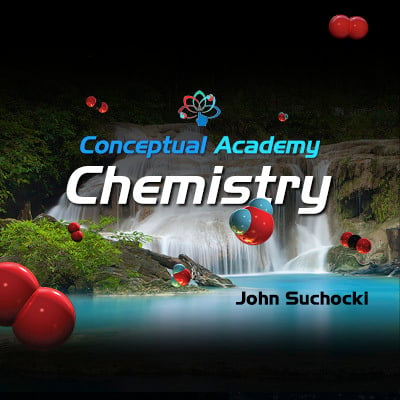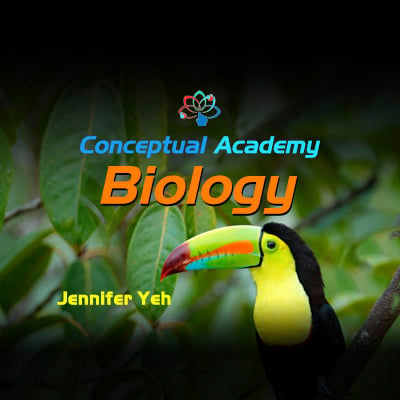 Science curriculum, super-charged.
Together, PocketLab and Conceptual Academy have built an all-in-one, flexible solution for teachers that combines high school science curricula, video content, hands-on labs and lessons, and a digital lab notebook where students engage with content in meaningful ways.
Easier than ever. Access curriculum, assign hands-on labs, and monitor student progress toward key learning objectives from one platform

Customizable by design. Choose from dozens of other NGSS-aligned Notebook Lessons for the flexibility to teach science concepts your way.
Created by experts. Deliver curriculum and lessons created by Paul Hewitt, John Suchocki and Jennifer Yeh and based on the way students learn best.
Cost-effective. Save with our affordable per-teacher, per-subject pricing structure.

Seamlessly integrated. Connect PocketLab Notebook to Google Classroom for easy implementation.

Designed for flexibility. Supplement digital content with Conceptual Academy's optional companion textbooks as an aid in lesson planning and for student use.
Plan and Prepare
Conceptual Academy curricula is available as modular lessons allowing you to customize content delivery and supplement with built-in notebook lessons, PhET Interactive Simulations, data tables, group discussion modules and more.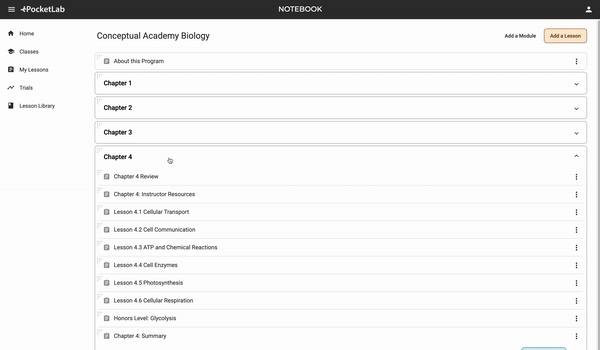 Collaborate
Students collect data, respond to questions and engage in dynamic discussions right in Notebook. Review responses and chime in to keep the discussion and discovery moving along.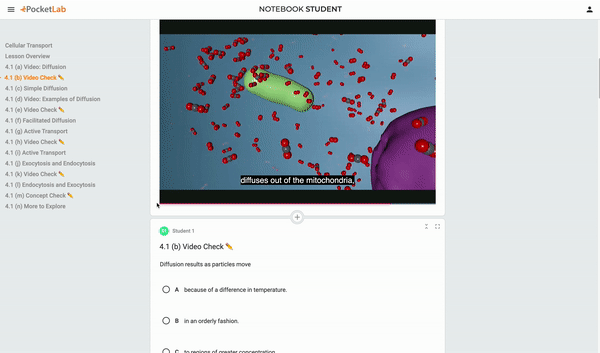 Monitor Progress
Easily track progress through each chapter and lesson on the class dashboard. Comment directly on the student assignments and provide feedback in real-time.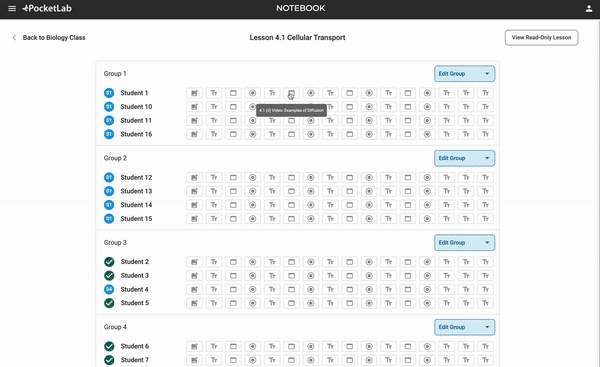 Conceptual Academy Curricula
Curricula coming to PocketLab Notebook for the 2022-23 school year.
CONCEPTUAL ACADEMY
PHYSICS


Introduction: About Science
Chapter 1: Newton's First Law
Chapter 2: Newton's Second Law
Chapter 3: Newton's Third Law
Chapter 4: Momentum
Chapter 5: Energy
Chapter 6: Gravity
Chapter 7: Fluid Mechanics
Chapter 8: Heat
Chapter 9: Magnetism
Chapter 11: Waves and Sound
Chapter 12: Light and Color
Chapter 13: Light Properties
Chapter 14: The Atom
Chapter 15: Nuclear Energy
CONCEPTUAL ACADEMY CHEMISTRY


Chapter 1: About Science
Chapter 2: Particles of Matter
Chapter 3: Elements of Chemistry
Chapter 4: Subatomic Particles
Chapter 5: The Atomic Nucleus
Chapter 6: How Atoms Bond
Chapter 7: How Molecules Mix
Chapter 8: How Water Behaves
Chapter 9: How Chemicals Reacts
Chapter 10: Acids and Bases
Chapter 11: Oxidations and Reductions
Chapter 12: Organic Compounds
Chapter 13: Nutrients of Life
Chapter 14: Medicinal Chemistry
Chapter 15: Optimizing Food Production
Chapter 16: Water and Air Resources
Chapter 17: Capturing Energy
CONCEPTUAL ACADEMY
BIOLOGY

Chapter 1: About Science
Chapter 2: The Chemistry of Life
Chapter 3: The Cell
Chapter 4: How Cells Work
Chapter 5: DNA and Genes
Chapter 6: Inheritance
Chapter 7: Genetic Technologies
Chapter 8: Natural Selection
Chapter 9: Evidence of Ecolution
Chapter 10: Diversity of Life 1
Chapter 11: Diversity of Life 2
Chapter 12: The Nervous System
Chapter 13: Control and Movement
Chapter 14: Maintaining the Body
Chapter 15: Protecting Health
Chapter 16: Populations
Chapter 17: Communities
Chapter 18: Ecosystems