PocketLab Academy
Get the most out of your PocketLab System.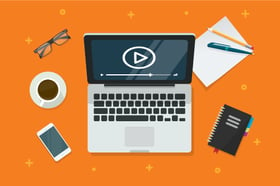 POCKETLAB TRAINING
february 16, 2022 @ 1:00pm PT
Everything you need to know to get started with PocketLab Notebook and PocketLab sensors. Learn how to connect your sensor, create your Notebook account, and set up assignments.

Plus take PocketLab to the next level in your classroom. Learn about more advanced use cases of PocketLab, including data analysis, and best practices for creating your own PocketLab lessons.
This session is live!