Lesson Library
Integrated lessons that make learning come together.
The Lesson Library in PocketLab Notebook offers pre-built lessons for popular labs that every science room uses. STEM learning should feel integrated, alive, and fun. The goal of our lesson plan library is to make that possible for anyone, anywhere.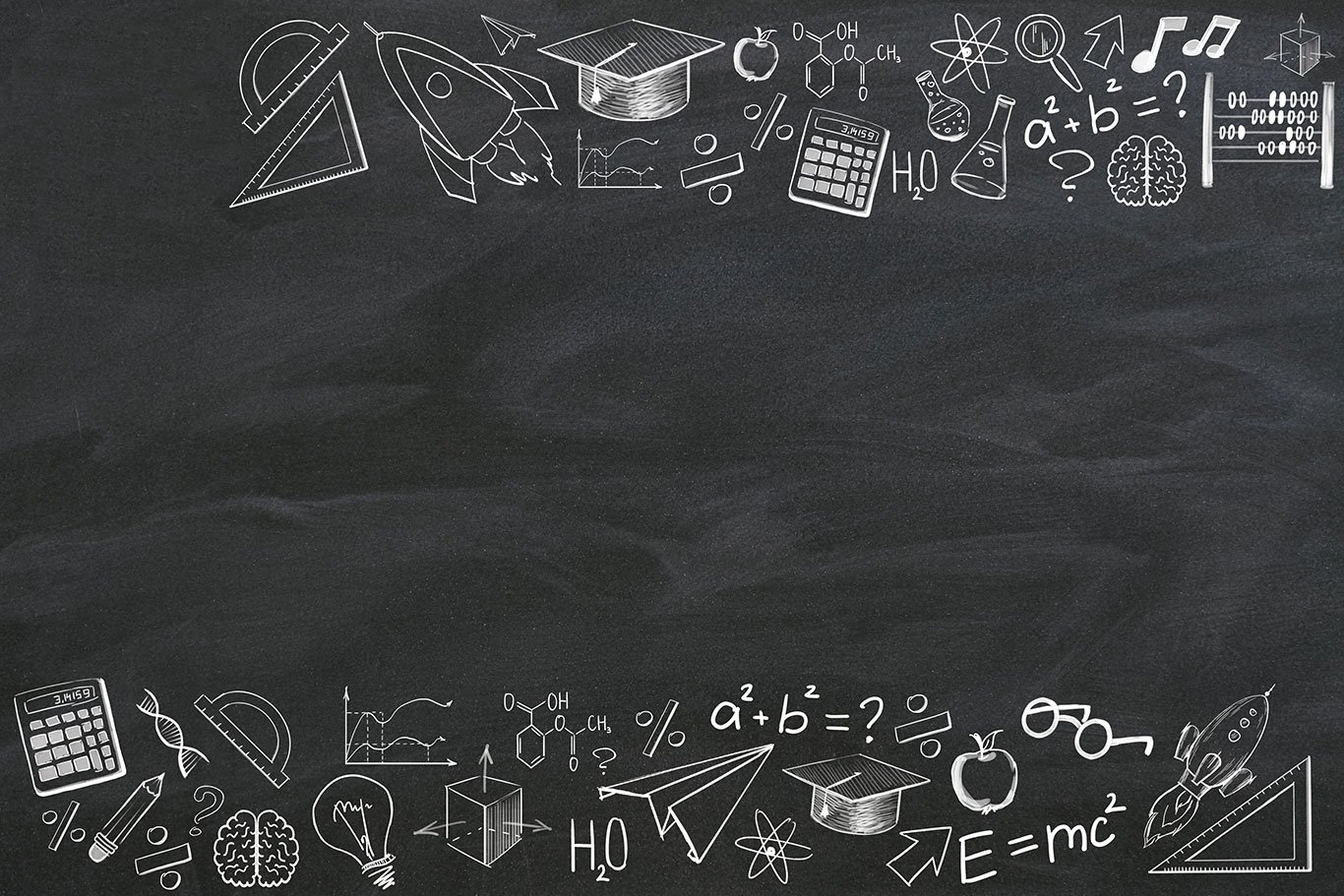 The Lesson Library brings together a collection of labs and lessons designed specifically for PocketLab sensors and Notebook software. The library offers a no-prep time solution for teachers, lessons that are adaptive by nature, and customizable options for differentiated learning.
Every lesson lives inside Notebook, so all the learning is in one place, making things easier for students and teachers alike. Notebook teachers can use any lesson in the library for a single class in real-time, on-screen and in the cloud.
FEATURED LESSON LIBRARY PARTNERS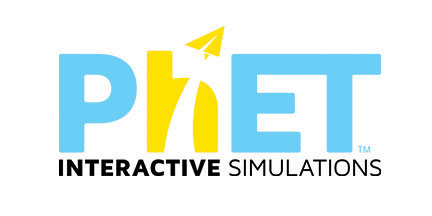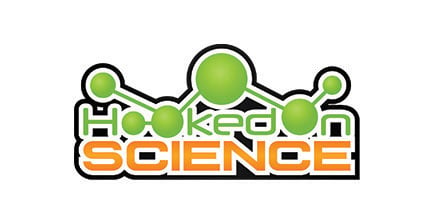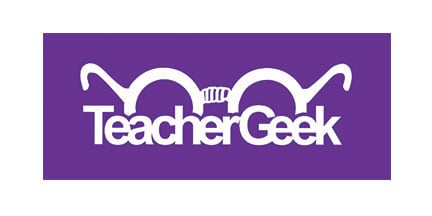 TEACHERS WITH NOTEBOOK HAVE ACCESS TO:
Hundreds of lessons: We're partnering with teachers and industry partners to fill our database with ready-to-use lessons so Notebook users can get started right out of the gate.

Exclusive Labs: Our industry partners and in-house team are always adding to our library with PocketLab-specific lessons. You'll even find two lessons hosted by Neil deGrasse Tyson!

NGSS Compatible Lessons that are perfect for augmenting and building on all major national curriculums.

Monitoring Features that allow teachers to monitor progress and give feedback in real-time. Notebook allows teachers to see every students' lab work on a master screen, where they can track, respond, and adapt to student work in real-time.