Advanced Sail Car Kit
Harness the power of the wind - on land - and there'll be smooth sailing ahead for this incredible STEM activity kit! Students are empowered to quickly experiment with ease, testing and re-adjusting their sail's shape, angle and pitch. Watch as they work through the engineering & design process, designing their sail cars for speed, distance or even to ferry school supplies across the room! Change wind conditions to increase the challenge, or choose from the 10 labs designed to investigate the science behind the sail car.
With the PocketLab Voyager 2, you can collect scientific data or learn science in the context of engineering. PocketLab Voyager 2 is an all-in-one science lab that is capable enough for a professional engineer and simple enough for a 4th-grade student.
Add the Advanced Sail Cart to your PocketLab Voyager 2, then you can measure and graph:
The acceleration of a Rubber Band Racer

The velocity of a Sail Car

The magnetic field of an Electromagnetic Crane

The altitude of a Wind Lift

The angular velocity of a Gear

And much more!
Ready-to-use Lessons in PocketLab Notebook
PocketLab Notebook is a full-featured, all-in-one digital science platform. The Lesson Library in Notebook offers customizable, NGSS-aligned lessons and labs for every science classroom. Check out these lessons you can use with Advanced Sail Car Kit.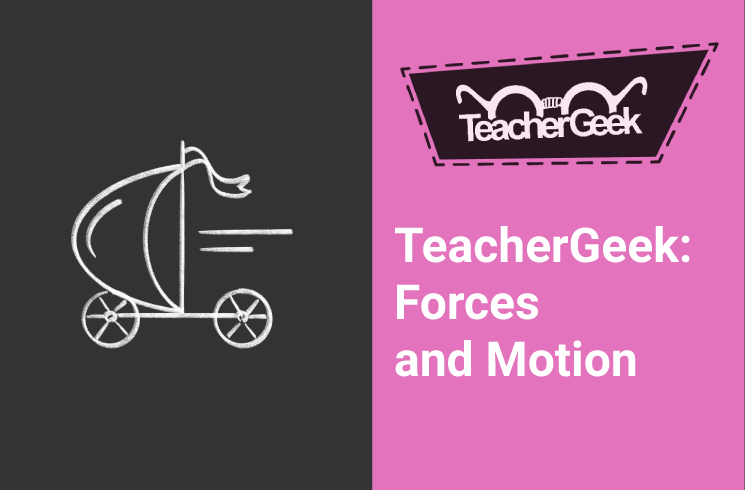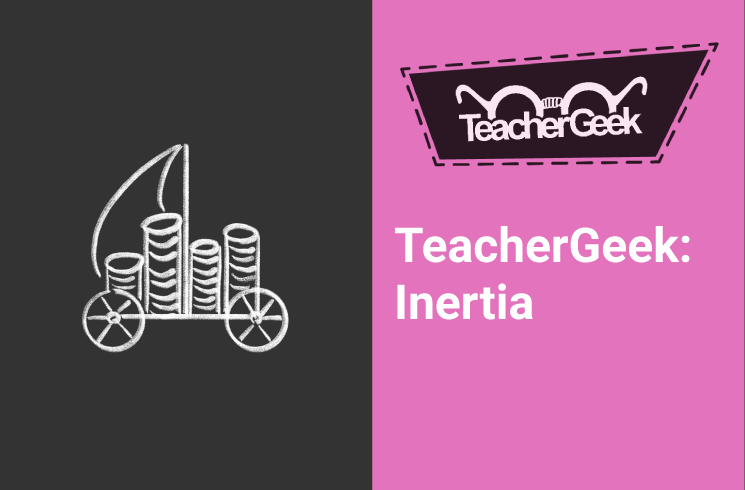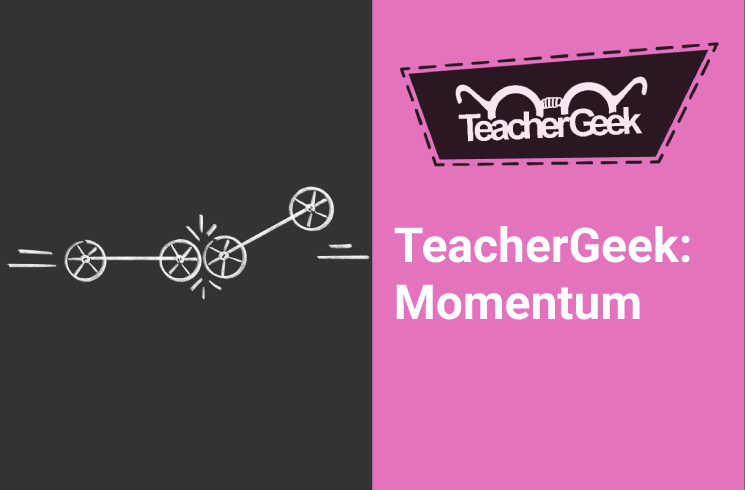 WORKS WELL WITH POCKETLAB VOYAGER 2
PocketLab is a science learning system.


Notebook (Pro) + Curriculum + Sensors + ScIC Community
PocketLab sensors do not stand alone. Every sensor is part of the PocketLab learning system, which brings together curriculum, software, sensors, and the ScIC unconference. Plus, the whole system is customizable to fit any classroom empowering you to teach science your way.
All PocketLab sensors are designed to seamlessly pair with our free Notebook or Notebook Pro software for real-time data visualizations, analysis, and lab reports. Create live, vivid data visualizations. Record and analyze data in real time. Create and share lab reports.
Choose from our curricula options and teacher-made lesson library full of no-prep labs and projects designed specifically for our sensors and built directly into Notebook and Notebook Pro. The possibilities are endless, and it's all part of the PocketLab learning system.
Have drawers full of sensors from different companies? No problem. Both Notebook and Notebook Pro can visualize data from practically any sensor. Just export and upload a CSV file of your data and Notebook will automatically create interactive graphs of your measurements.