Women Got Game
a panel of experts
Join us for an enlightening panel discussion featuring esteemed CEOs from Future Engineers, Killer Snails, 7 Generation Games, Alchemi.ie, and Smart Girls HQ. Delve deep into the multifaceted world of educational gaming as we address pressing topics like striking the right balance with screen time, curating exceptional educational games, and seamlessly integrating them into classroom settings. Our distinguished panelists will also share valuable advice for budding young girls aspiring to make their mark in the STEM fields and provide insights into the indispensable role of art in game creation.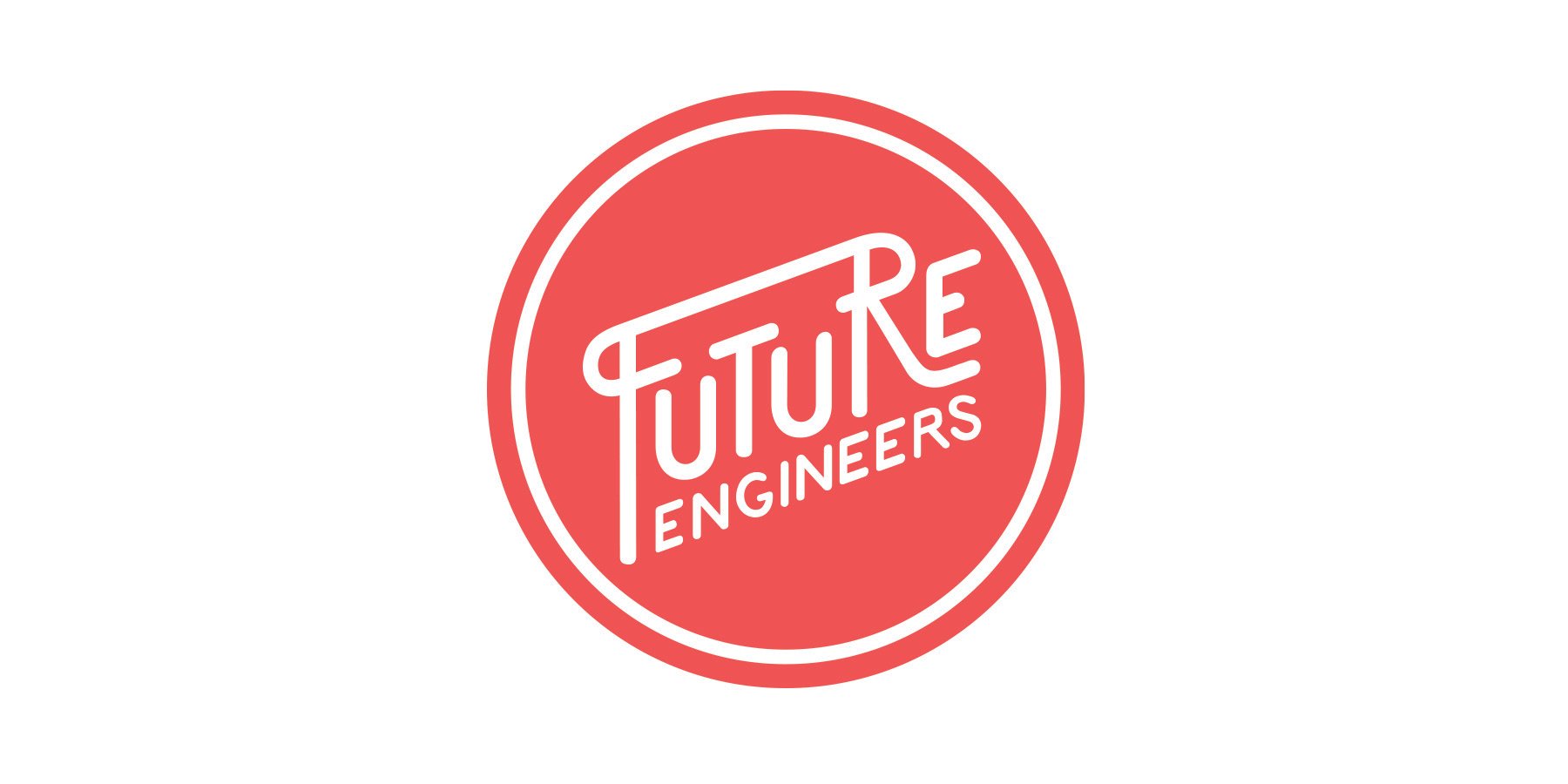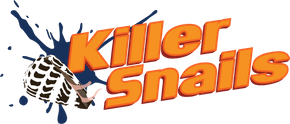 Deanne Bell is an engineer and television host. She loved inventing as a young girl and founded Future Engineers in 2014 to connect inspiring media and tech innovation with engaging STEAM challenges for youth. She studied mechanical engineering at Washington University in St. Louis. Prior to being a TV host and entrepreneur, she designed opto-mechanics for aircraft sensors and worked as a senior application engineer for a software startup. Her TV hosting credits include CNBC, ESPN, DSC, Nat Geo, and PBS.
Jessica Ochoa Hendrix

CEO and Co-Founder, Killer Snails

Jessica Ochoa Hendrix, CEO of Killer Snails, has worked in K-16 education since 2003. Ochoa Hendrix was named the Small Business Administration's New York 2022 Small Business Person of the Year and gave a TED talk on incorporating Virtual Reality into the classroom. Ms. Ochoa Hendrix received her MBA with a concentration in Social Enterprise from Columbia Business School and serves as a member of the World Economic Forum's Expert Network in Future of Education, Gender and Work, Virtual and Augmented Reality and Entrepreneurship.
Maria Burns Ortiz

CEO and Co-Founder, 7 Generation Games
Maria Burns Ortiz is CEO and Co-Founder of 7 Generation Games, where they make educational video games and a platform to create them. An award-winning game designer and New York Times bestselling author, Maria has taken 7 Generation Games from concept to commercialization. With the launch of their 7 Gen Blocks game development platform, she's seeking to make it possible to easily turn existing curriculum into engaging, interactive games.
Julia Winter

CEO and Founder, Alchemie
Julia Winter, CEO, and founder, Julia taught organic and AP chemistry for over twenty years. She earned the James Bryant Conant Award in 2016, the highest honor given to a high school teacher by the American Chemical Society, for her success in the classroom. As the founder of Alchemie, her goal has been to build interactive digital tools for students based on her years of chemistry instruction.
Notes and Resources:
Learn more about Killer Snails https://www.killersnails.com/
6th-8th grade teachers interested in piloting VenomCoLab:
Learn more about Alchemie https://www.alchem.ie/
Learn more about 7 Generation Games https://7generationgames.com/
https://www.futureengineers.org/
Join the Community
Register to keep up with ScIC and PocketLab news and events.