Become a Blue Sky Hero Today
Blue Sky Hero is citizen science in action.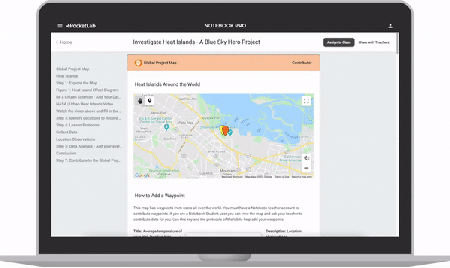 These educational activities empower super-cool citizen scientist students to identify environmental issues impacting their communities. Primarily for K-12 students, they investigate air quality, climate, and weather.
Real-World STEM

Blue Sky Hero is made possible through PocketLab Notebook, a powerful digital lab book that makes science come alive. All lessons are inspired by real-world projects or issues affecting our local and global environments.
Collect and Share Data
PocketLab Notebook is a social learning platform for schools to create a network of students and teachers to collaborate on common problems. It enables global and local sharing of collected data, as well as improvements to collecting, visualizing, and analyzing data in the field.
Solve Important Global Issues
A free lesson library is available to enable authentic citizen science investigations. These lessons consist of class work and a shared map section, where the class can contribute their data and findings to a global community of citizen scientists.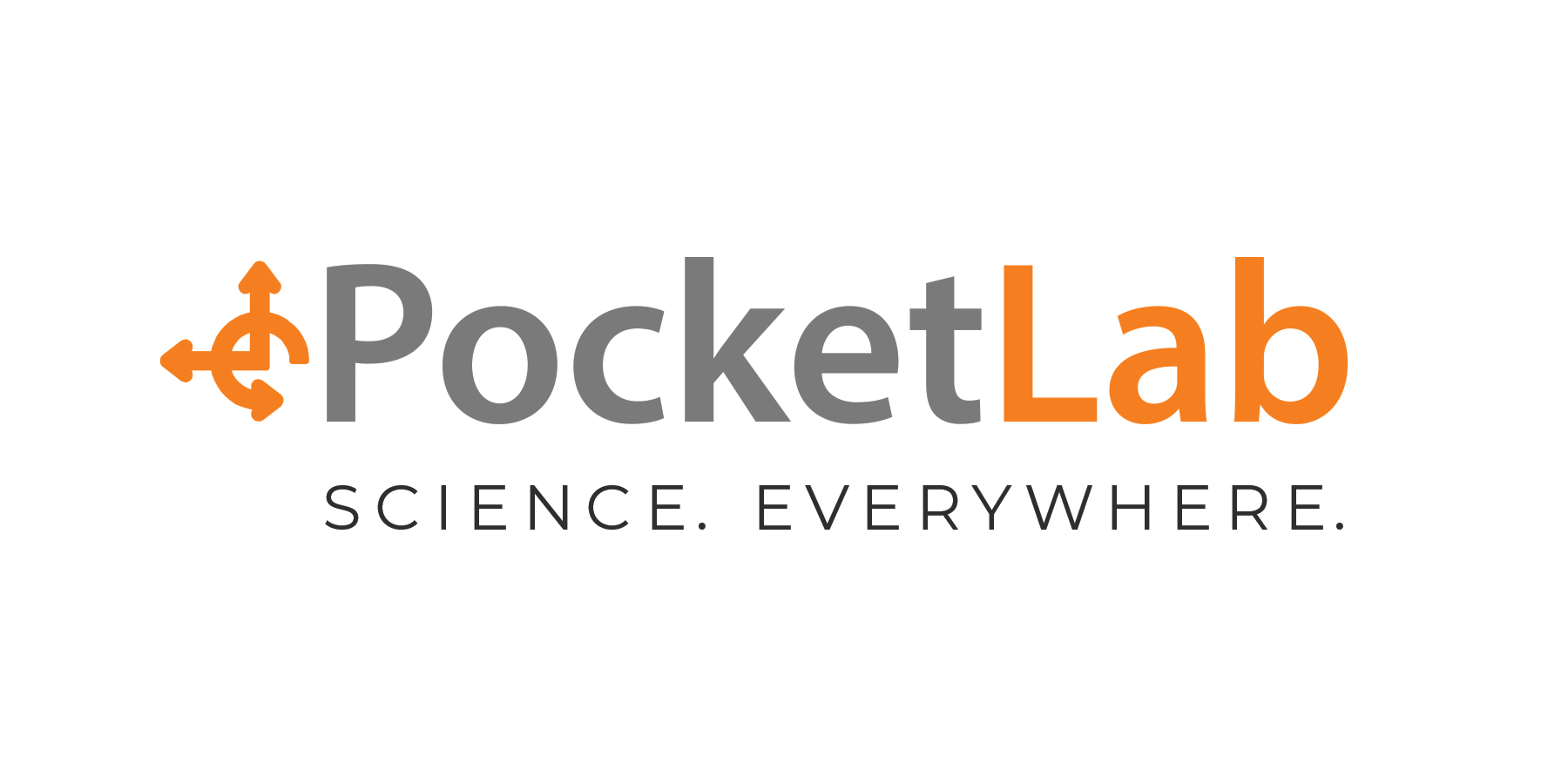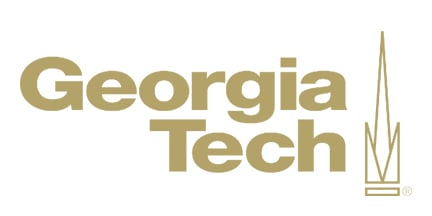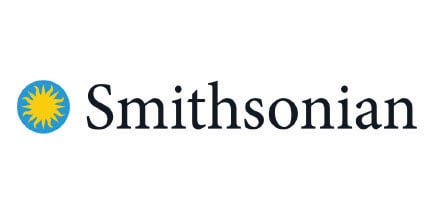 Start Contributing
It's not rocket science. Pick one of the lessons below and sign up for your free Notebook accounts to become a Blue Sky Hero.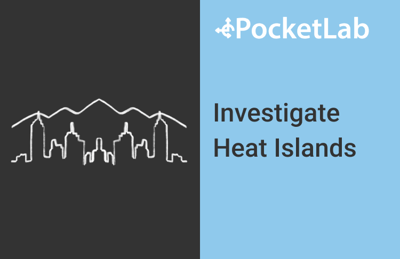 Track areas of highly concentrated structures that trap the sun's heat, known as "heat islands" to combat global warming.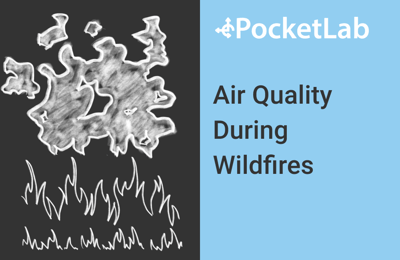 Measure the effect wildfires are having on air quality in your part of the country and add your results to the Global Project Map.