WEBINAR
PocketLab
in Space

---
THURSDAY, OCTOBER 6
3:00 PM PT / 6:00 PM ET
PocketLab and the International Space Station National Laboratory invite you to a free professional development webinar that will transport your imagination to space and give you a chance to win a free PocketLab Voyager sensor to use with your students.

First, we will hear from ISS National Lab ambassador educators who use PocketLab sensors alongside Pocketlab Notebook, our interactive digital science platform, to deliver engaging hands-on science labs and lessons to their students. Then we hand the reigns over to you! Dream up your own Notebook lab or lesson and enter it for a chance to win*. The top 20 lessons submitted will be rewarded with a PocketLab Voyager and be featured in PocketLab Notebook and on the ISS website.
*U.S. and U.S. territory residents only. Webinar registration is required for contest entry.
Attend live to receive a free PD certificate and bring your questions to the chat. Can't attend live? Register to get early access to the replay.
What is the ISS National Laboratory?
The International Space Station National Laboratory is a crewed low Earth orbit (LEO) platform for research, development, and education that inspires innovation and provides opportunities for discovery to benefit humankind.
Here on earth, their Space Station Explorers program brings together community of educators, learners, and organizations that make STEM learning fun and exciting through connections with the International Space Station (ISS) National Lab. They collaborate with many partner organizations on innovative programs and resources for K-12 students, educators, and the public, including opportunities to design experiments to launch to space!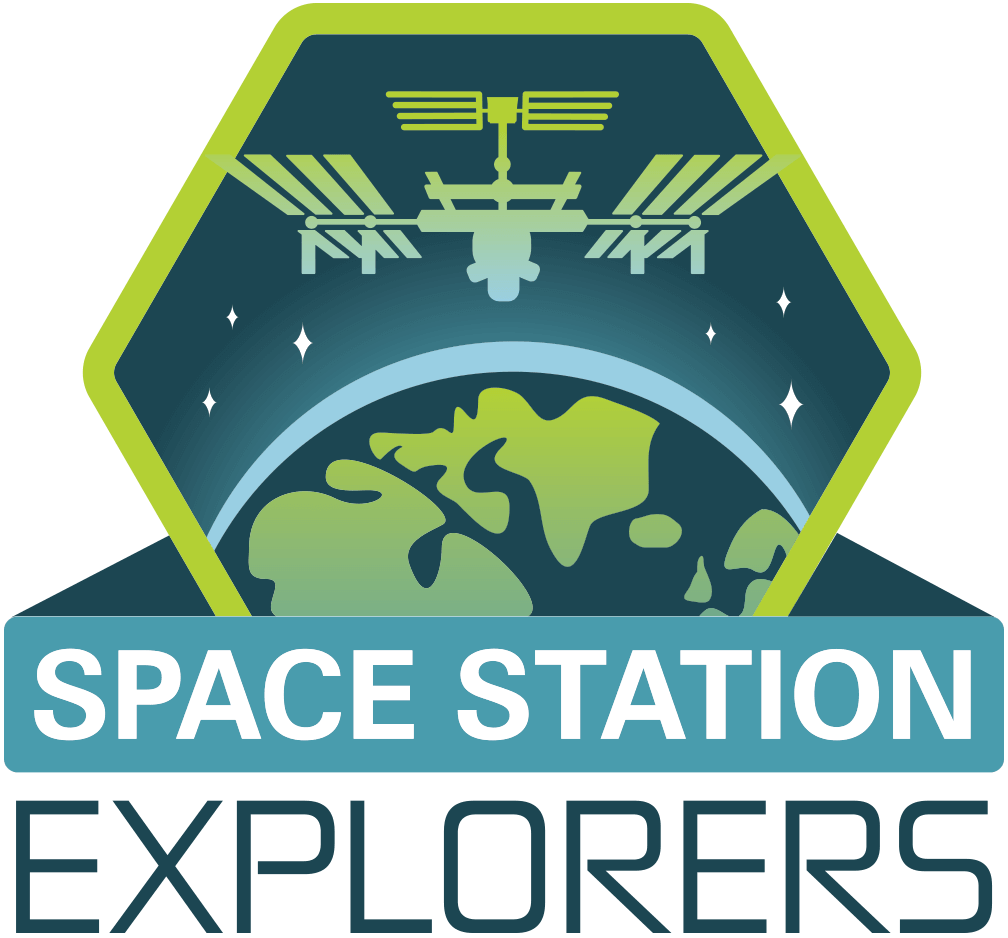 What is PocketLab Notebook?
PocketLab Notebook is a full-featured, all-in-one digital lab book and lesson library. Anytime, anywhere, students can collect, visualize, and analyze live experiment data while teachers track and assess student progress. Notebook's lesson library brings together a collection of labs and lessons from our in-house team of teachers, celebrity contributors and industry partners that are adaptive by design and customizable for differentiated learning.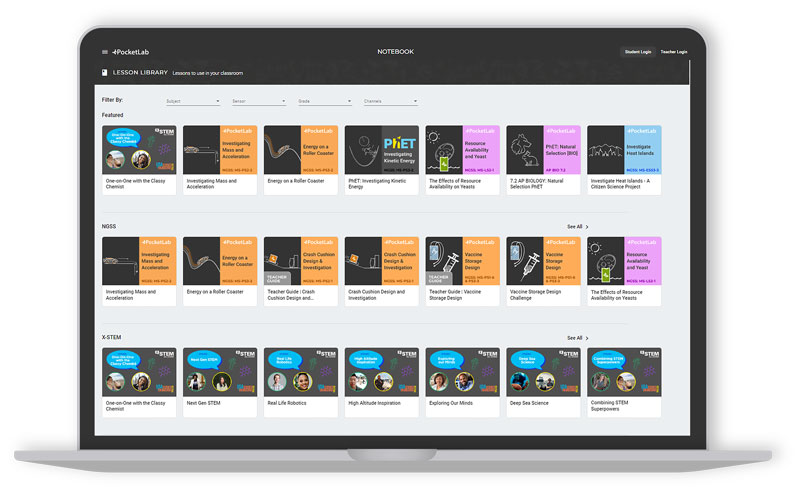 Courtney Black
Education Project Manager
Courtney Black is an Education Project Manager with the International Space Station National Lab. Before joining the National Lab, Black served as a formal educator for fourteen years educating elementary to high school youth. She is passionate about space education and encouraging students to utilize myriad resources available that aim to improve life on Earth through the investigation and exploration of space.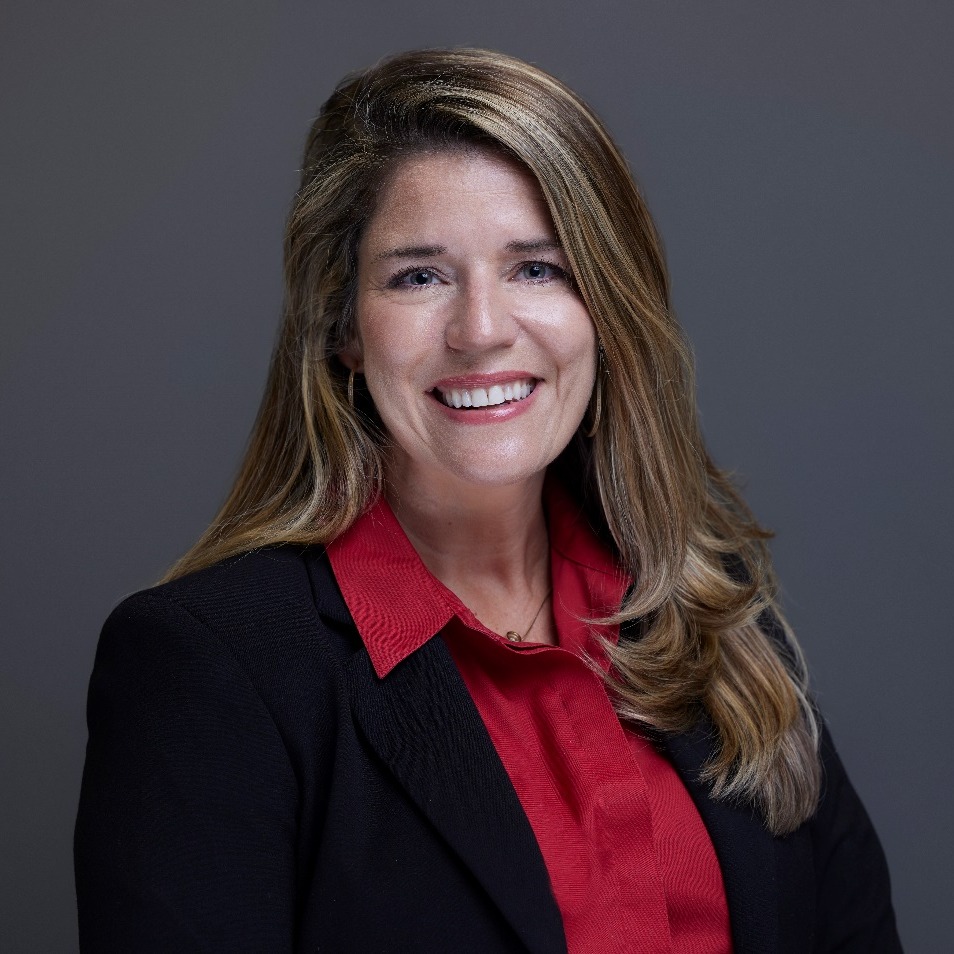 SCIENCE IS COOL. TEACHERS RULE.