WEBINAR
Teach Your Way with

THURSDAY, DECEMBER 8
3:00PM PT / 6:00PM ET
PocketLab and Kendall Hunt have teamed up to bring you their combined best practices for implementing OpenSciEd, a middle school science curriculum, in your classroom.
Join us for one hour of free professional development to learn how to optimize OpenSciEd to help increase student engagement and science sensemaking. With OpenSciEd now available in both print and digital formats, you can customize learning based on the specific needs of you and your students.
presented by

What is OpenSciEd?
OpenSciEd offers high-quality, locally adaptable, full-course curriculum that supports equitable science learning. It consists of phenomenon-based, three-dimensional units that prioritize student coherence and equitable science sensemaking. Throughout the units, students develop their ability to solve problems, ask and answer questions, and argue from evidence.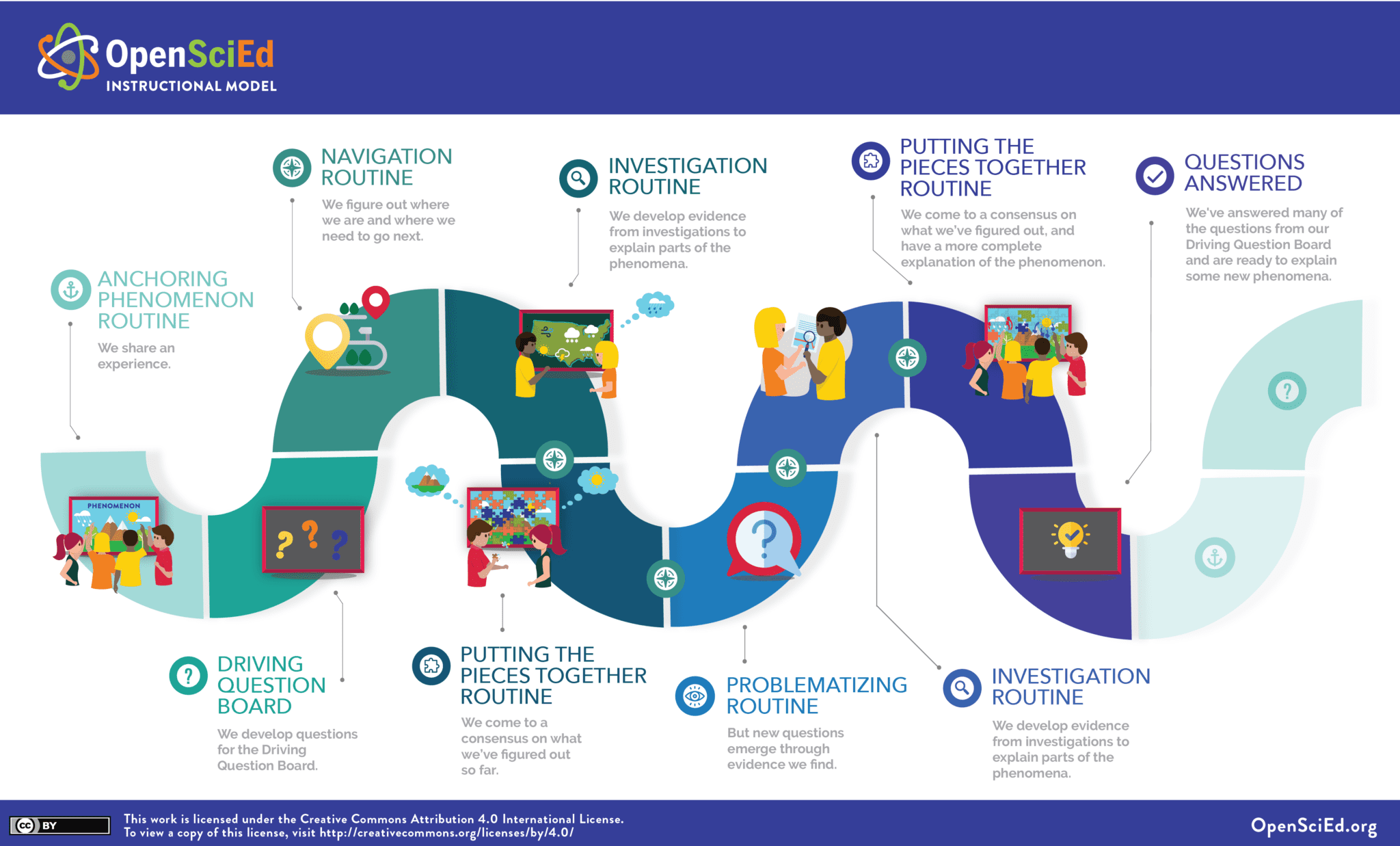 The OpenSciEd middle school science program follows the OpenSciEd scope and sequence and addresses all the middle school NGSS standards.
PocketLab + Kendall Hunt
PocketLab Notebook is a full-featured, all-in-one digital science platform that puts the power to customize learning in your hands. Anytime, anywhere, students can collect, visualize, and analyze live experiment data while teachers track and assess student progress in fully customizable lesson assignments. Kendall Hunt has a 75-year history of providing innovative educational solutions and publishes hands-on science, mathematics, and gifted curricula for grades K-12.
Together, PocketLab and Kendall Hunt have created a complete OpenSciEd middle school curriculum solution that combines textbooks, material kits and fully customizable digital content. Educators can now enjoy a one-stop experience for equipping their classrooms to teach OpenSciEd's research-backed, locally adaptable, full-course curriculum based on the specific needs of their students.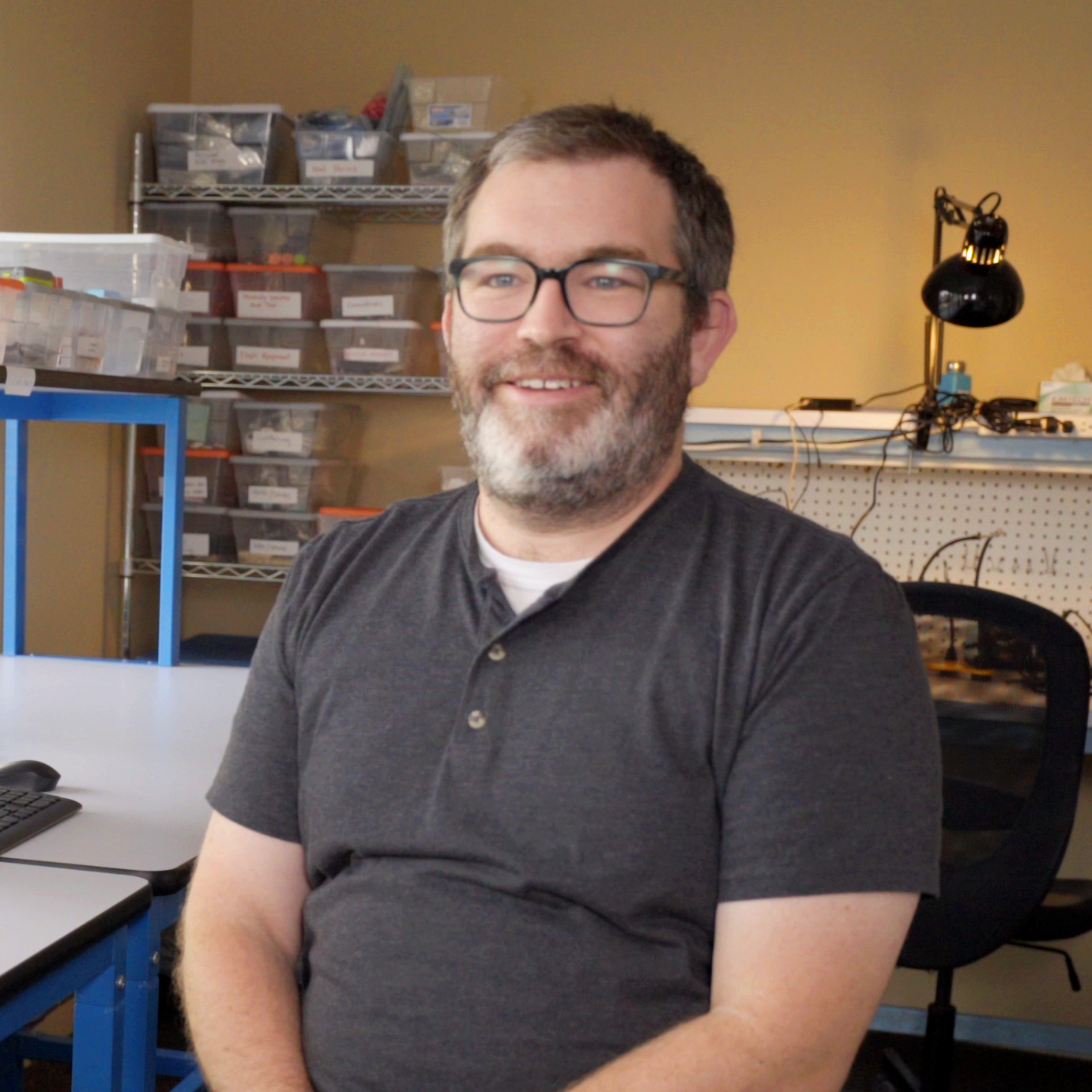 Robby Douthitt
Director of Education
Robert Douthitt is the Director of Education and a Product Manager at PocketLab. He taught secondary math and science in Milwaukee, Wisconsin and Chicago, Illinois for six years. He received a Master's degree in Education Leadership and Policy from Marquette University and a Bachelor's degree in Journalism, also from Marquette University. During Robert's work in education, he served as a high school science department chair and a district lead in professional development for other science teachers.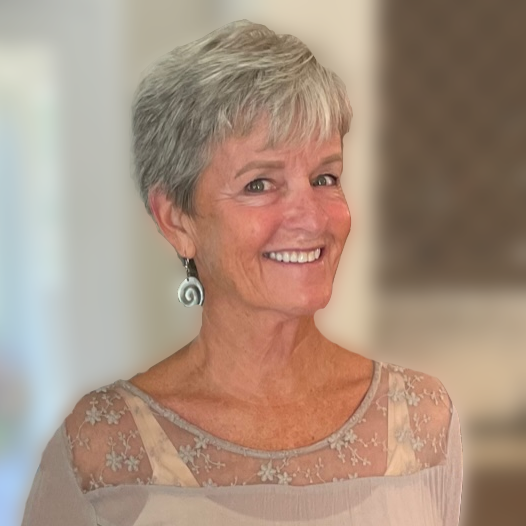 Teresa Rockwood
Science Curriculum Specialist
Teresa Rockwood is the Science Curriculum Specialist at Kendall Hunt. She spent 12 years teaching secondary sciences and 9 years as a district science specialist in 3 counties across Florida. She received her Master's degree in Education Leadership from NOVA Southeast Florida University and a Bachelors in Professional Geology from Stephen F. Austin in Nacogdoches Texas. Over the years, Teresa has served on State Department of Education committees including science instructional delivery strategies, three-dimensional learning/ authentic task assessments, and cognitive expectations of all students.
SCIENCE IS COOL. TEACHERS RULE.