Meet the Upper Elementary Science Bundle
Stream and record data in real-time, then analyze it in PocketLab Notebook

Compatible with iOS, Android, Chrome OS, Windows 10, and Mac OS

Bluetooth 4.2 wireless connection

Record up to 30,000 measurements to the onboard memory

Rechargeable lithium-polymer battery
G-FORCE
Velocity (Speedometer)

Position (Odometer)

G-force (Accelerometer)

Rotation (Gyroscope)

Direction (Magnetometer)
WEATHER
Temperature (Probe)

Temperature (Ambient)

Barometric Pressure

Altitude

Light Intensity

Humidity

Dew Point

Heat Index
2 PocketLab G-Force 5-packs

10 Interchangeable Accessory Bumper Kits

10 Sticker Sheets

10 3-ft. Track Sets

10 PocketLab Weather Sensors

10 External Temperature Probes

3 Notebook Pro Annual Subscriptions

4 Five-port Chargers

20 USB Cables

3 Protective Carrying Cases
Hard Cover Case for Weather
Outer Dimensions: 12" x 9.5" x 3.5"
Interior Dimensions: 11.5" x 8" x 3.125"
Weight (including foam): 2lb
THE Force and Motion Sensor ON WHEELS
PocketLab G-Force is a toy-sized technology-packed sensorized car that empowers you to measure speed, acceleration, g-forces, and much more. You can create speed contests, design science experiments, and learn about engineering and physics. G-Force packs cutting edge technology in a rugged car chassis for tons of science fun.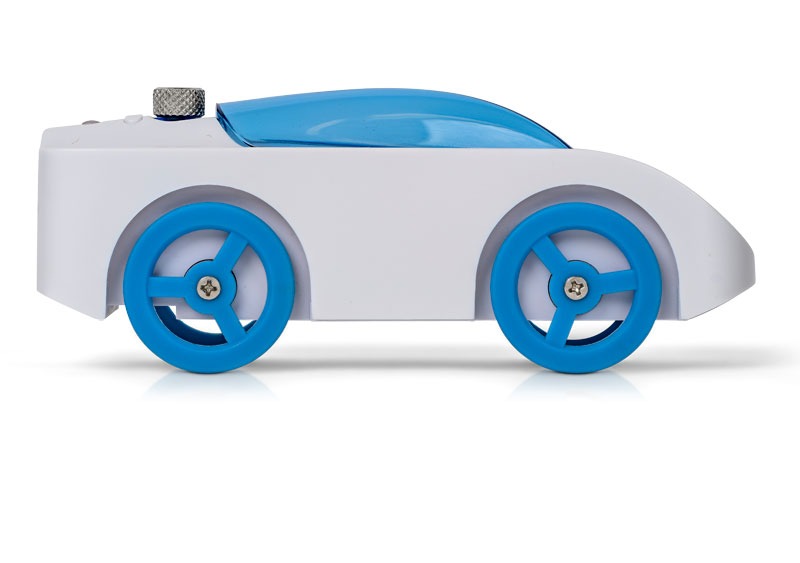 ANYONE CAN BE A METEOROLOGIST FOR A DAY.
Go far beyond the daily weather report and see the stories behind the seasons. PocketLab Weather takes a core set of features from our popular Voyager multi-sensor and tailors it to explore the specific mystery of weather.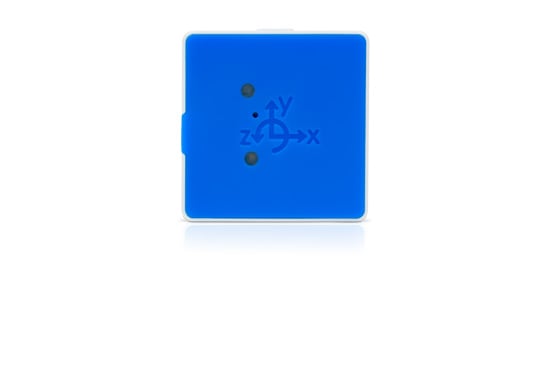 SOFTWARE THAT MAKES SCIENCE COME ALIVE
Notebook is a powerful, full-featured, all-in-one digital lab book. Anytime, anywhere, teachers and students can collect, visualize, and analyze live experiment data in a way that makes labs come alive.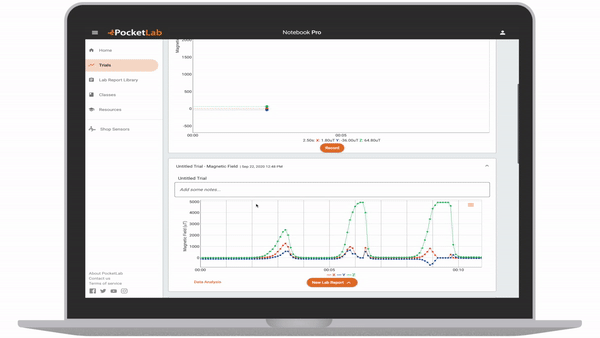 TAKE Weather TO THE NEXT LEVEL
You can use PocketLab Weather to measure temperature in liquids, inside a refrigerator, in the soil, attached to surfaces - anywhere you can insert or attach the flexible temperature probe.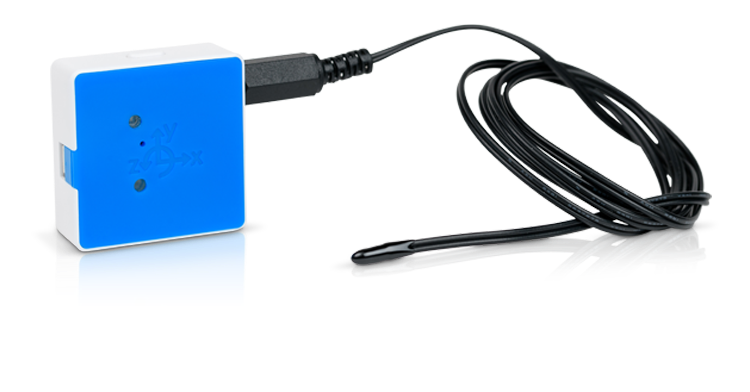 Track Set
A PHYSICS PLAYGROUND
Three feet of Hot Wheels™ track per G-force sensor car allows students to creatively investigate classic concepts in force, motion, energy, momentum, engineering, and more.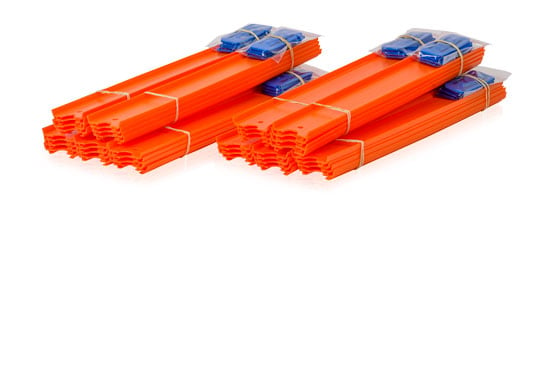 POWER UP
Charge five of your PocketLab sensors at one time with the five-port charger and cables.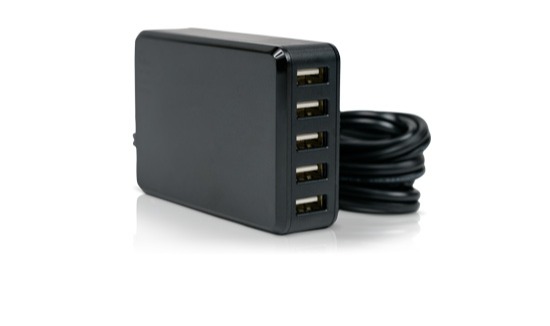 PROTECT AND ORGANIZE
Hard cover cases safely store your sensors, chargers, cables, and accessories.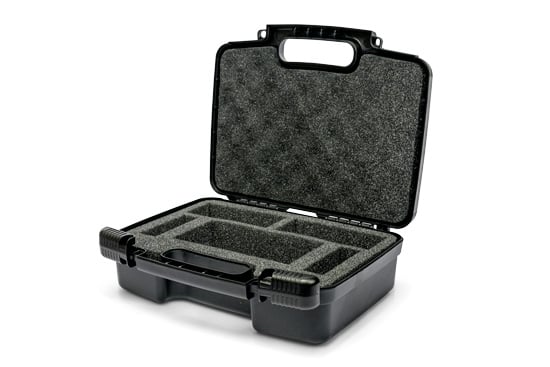 Ready-to-use Lessons in PocketLab Notebook
PocketLab Notebook is a full-featured, all-in-one digital science platform. The Lesson Library in Notebook offers customizable, NGSS-aligned lessons and labs for every science classroom. Check out these lessons you can use with the Upper Elementary Science Bundle.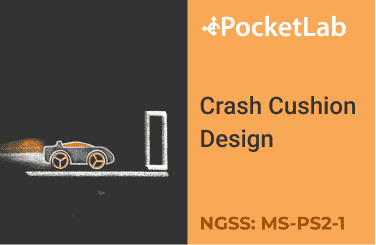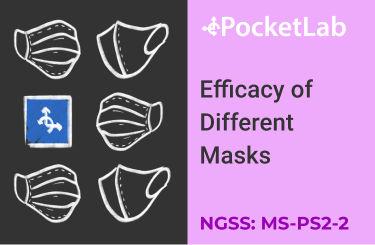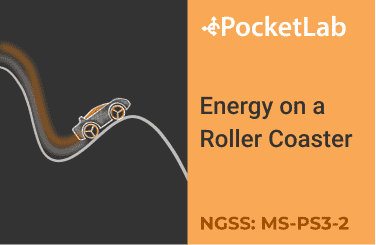 PocketLab is a science learning system.


Notebook (Pro) + Curriculum + Sensors + ScIC Community
PocketLab sensors do not stand alone. Every sensor is part of the PocketLab learning system, which brings together curriculum, software, sensors, and the ScIC unconference. Plus, the whole system is customizable to fit any classroom empowering you to teach science your way.
All PocketLab sensors are designed to seamlessly pair with our free Notebook or Notebook Pro software for real-time data visualizations, analysis, and lab reports. Create live, vivid data visualizations. Record and analyze data in real time. Create and share lab reports.
Choose from our curricula options and teacher-made lesson library full of no-prep labs and projects designed specifically for our sensors and built directly into Notebook and Notebook Pro. The possibilities are endless, and it's all part of the PocketLab learning system.
Have drawers full of sensors from different companies? No problem. Both Notebook and Notebook Pro can visualize data from practically any sensor. Just export and upload a CSV file of your data and Notebook will automatically create interactive graphs of your measurements.