A VIRTUAL UNCONFERENCE
FOR COOL TEACHERS

WEDNESDAY, APRIL 5
STARTING AT 9AM PT | 12PM ET


Science Literacy
Join us for a full day of free professional development featuring a lineup of awesome speakers sharing their tips and tricks for inspiring students to think critically, be curious and ask questions about the world around now and for the rest of their lives.
ScIC11 will broadcast live from The Perot Museum of Nature and Science in Dallas, Texas. We will welcome both virtual and in-person speakers for a fun day of learning that will let you unleash your inner science geek with other like-minded educators!
So, put on your lab coat, grab a snack and join us live from your classroom, lab or living room to receive a free PD certificate. Can't find a sub? Register anyway to get early access to the replays.
Who's Gonna Be There?
Well, you for one! Plus a lineup of science educators and enthusiasts who can't wait to share their stories, ideas and resources with you and your students.
Kickoff Keynote
Steve Spangler
Steve Spangler is a two-time Emmy Award winner, science television host, entrepreneur and bestselling author. His popular science videos on social media have over 1 billion views, and his frequent guest appearances on the Ellen Show (27) earned him the title of "America's Science Teacher." Steve will share strategies and best practices that teachers can use in the classroom to create what he calls BEST DAY EVER experiences for their students.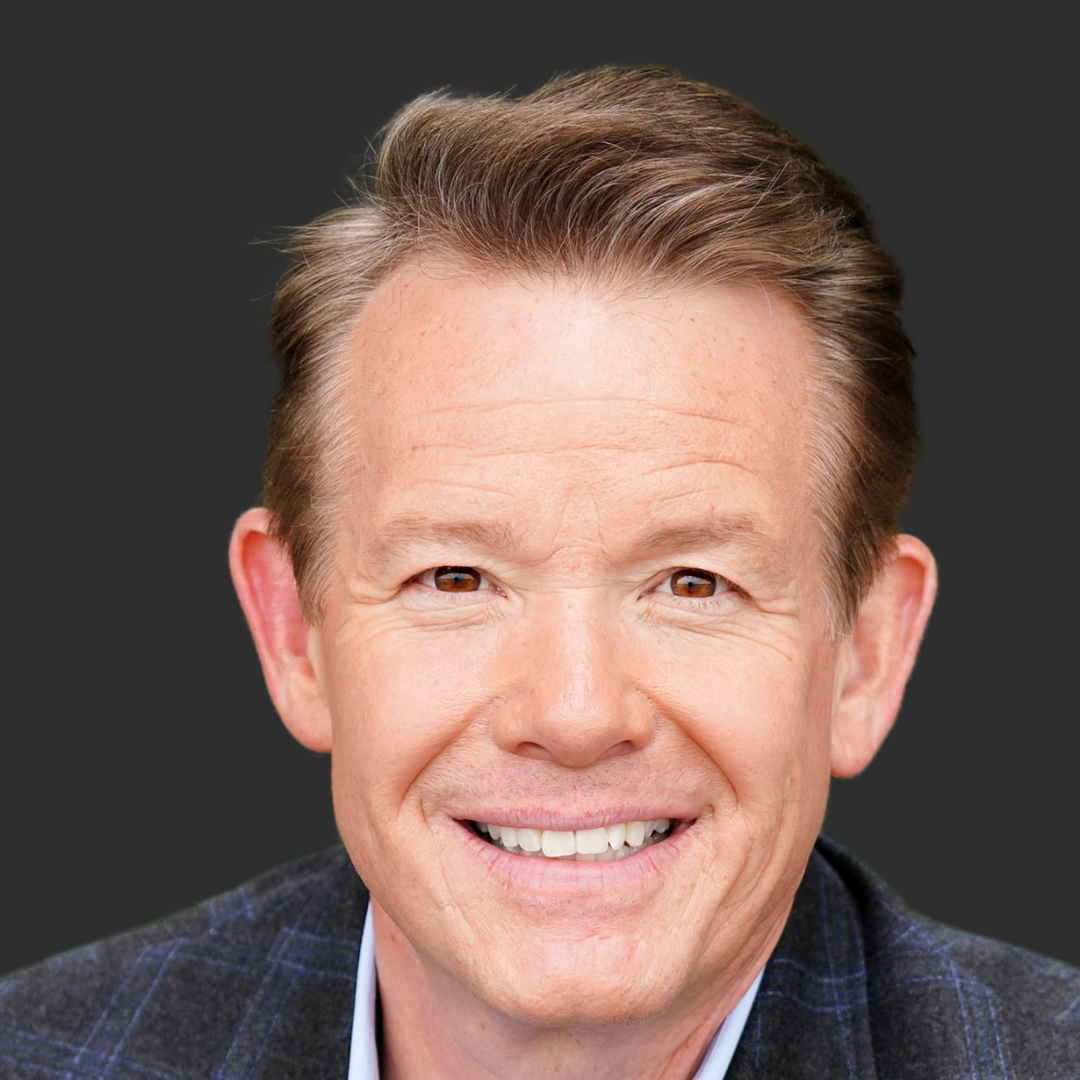 featured Keynote
Joe Hanson
Joe Hanson, Ph.D., is a science writer, biologist, educator, and YouTube creator. He is the creator and host of Be Smart, an award-winning science education show from PBS that celebrates curiosity and the pleasure of finding things out. He received his Ph.D. from the University of Texas at Austin, and his science writing has been published by WIRED, Nautilus, Scientific American and Texas Monthly. Joe will take us on a journey through some of history's greatest inventions to discover that they came about quite differently than we've been taught.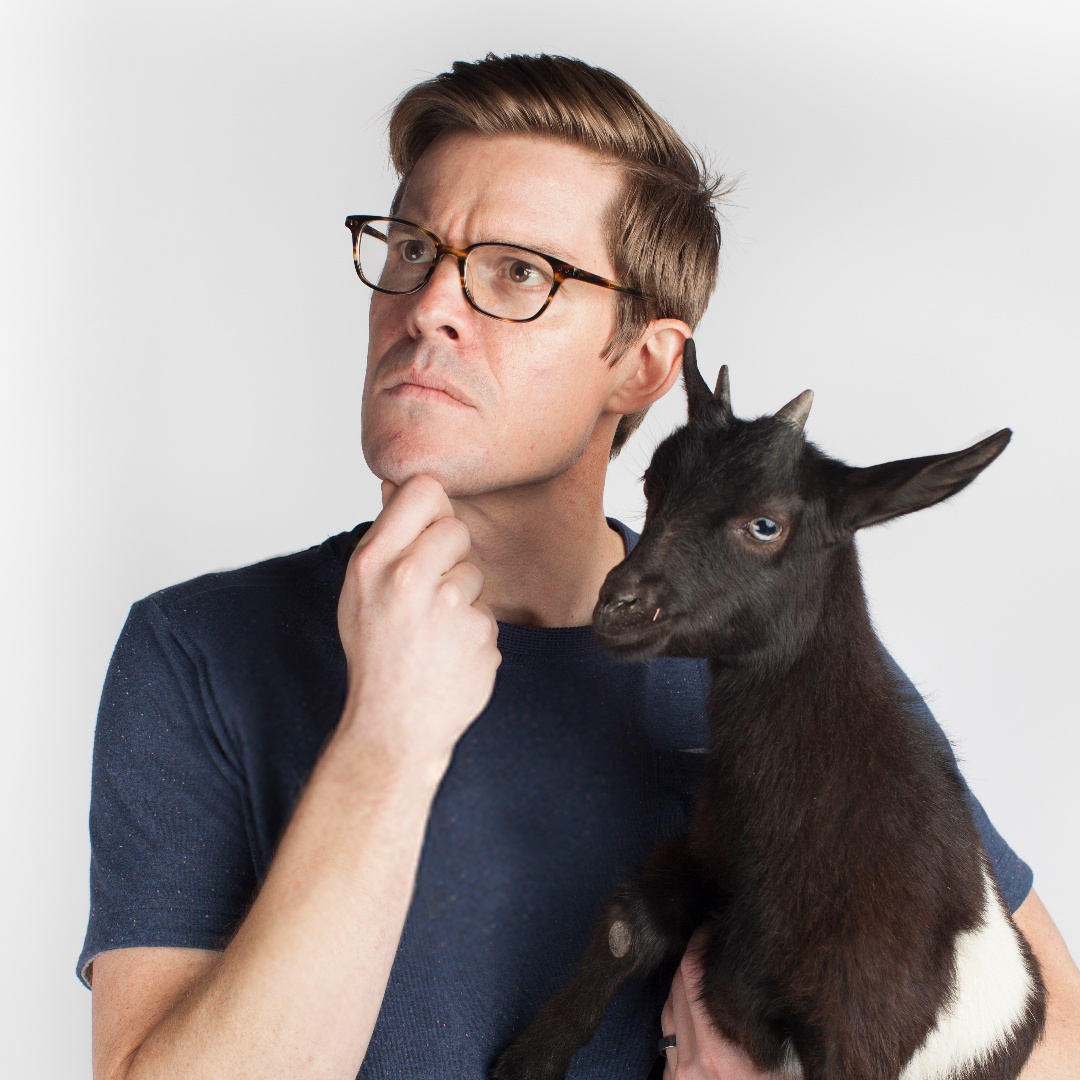 The Full Lineup

WEDNESDAY, APRIL 5
11PM - 4PM CDT | 9AM - 2PM PDT
Times below are Central Daylight Time
Best Day Ever: The Art & Science of Creating Unforgettable Learning Experiences
Steve Spangler is well known for his Mentos and Diet Coke experiment that became YouTube's first viral science video in 2005. During his keynote presentation, Steve shares strategies and best practices that teachers can use in the classroom to create what he calls BEST DAY EVER experiences for their students. You'll have a front-row seat to this virtual presentation where Steve shares some simple and unforgettable experiments you can try at a friend's home!
The Science Behind PIXAR
Science is everywhere... including your favorite animated films! We welcome Tony DeRose, Co-founder of X in a Box and former Senior Scientist at PIXAR Animation Studios, to share the incredible amount of math and science that goes into the production of PIXAR films. We will get an inside look at what it takes to create a computer graphics movie with examples from some PIXAR favorites. Bring your questions for the chat because Tony knows absolutely everything about the Science Behind PIXAR.
Deep in the Heart: The Story of Black Bears in Texas
Deep in the Heart is a visually stunning wildlife documentary about Texas' diverse landscapes and remarkable wildlife. The film showcases our ability to destroy, conserve, and recover wildlife and the habitat we mutually depend on. Join the film's instructional designer, Anne Marie Fayen, as she shares the story of black bears' return to Texas, after being locally extinct for 40 years. Learn how you can access and use the film's free teaching and learning resources to connect your K-12 students to the history, biology, and ecology of black bears.
The Heat is On: Understanding the Effect of Heat Islands on Small Cities, Rural Communities and Agriculture
We have all heard of urban heat islands and the effect that urban surfaces can have on localized climate, but what about the effect that climate change has on smaller cities, rural communities, and agriculture? We bring together Dr. Sandip Pal, professor and researcher at Texas Tech University; Robert Genrty, a science teacher at Frenship High School in West Texas; and Dr. Ken Lege, Cotton Development Specialist at Phytogen Cottonseed, to discuss the role heat islands and climate change play in the cities of West Texas and the agriculture industry of the United States. We will also discuss ways to help students understand the science of climate change using real-world, hands-on investigations.
Beyond the Lone Genius
If we want to grow and develop the next generation of world-changing scientific minds, we've got to teach people how science really happens. Time and time again, when we dig deeper into history's tales of discovery, innovation, and invention, we find that they happened quite differently than we've been taught. Rare are the lone geniuses, great men, and "Eureka" moments. What we do find are curious people, with strange and unexpected influences, who share few surprising and fascinating character traits. These are a few of their stories.
Mixing It Up: Using Digital + Analog Content in the STEM Classroom
Join the conversation along with a panel of STEM educators, curriculum providers and subject-matter experts who will discuss the battle between digital and analog content in the classroomt. Is one better than the other? Do we need both? How can we use them to our advantage? What happens if your district decides it's time to ditch the textbooks and go fully digital? How can schools empower educators to succeed using any format? We'll be taking questions and comments from the chat so bring your own ideas and opinions - we want to hear them!
Science Literacy for All Students
Science literacy is fundamental to understanding how the world works. It's critical for fostering informed decisions about societal issues, personal issues, and environmental issues. How do we give students a lifelong interest in science and the tools to think like scientists - no matter what they study or where their careers take them? Chris will break down the steps any science teacher can take in their classroom.
Special preview of NOVA's "Chasing Carbon Zero"
Join us for a special preview of clips from NOVA's upcoming film, "Chasing Carbon Zero" and a discussion with Producer and Science Correspondent Miles O'Brien. Premiering April 26 at 9 p.m. ET on PBS, the film looks at how the U.S. could reach net-zero carbon emissions by 2050.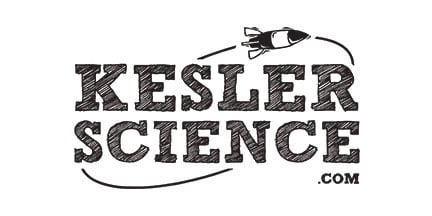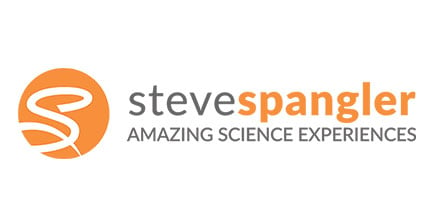 For Teachers, by Teachers

ScIC "Science is Cool" is brought to you by PocketLab, a science technology company founded by teachers.
We started ScIC "Science is Cool" virtual unconference in March 2020 as a way to make the best of our unique situation and create new opportunities for both teachers and innovative education companies. The spirit of our work as an "unconference" is to provide everyone with useful tools and valuable resources as well as give participants a voice for what's next.
ScIC quickly evolved into a thriving, inspiring forum for teachers around the world to access tools, offer solutions, and also have a place to find camaraderie, and feel heard and understood.
Thank you for being an integral part of ScIC "Science is Cool". We are elated by how well these events have been received and intend to hang out with you for the long run.



is presented in partnership with

SCIENCE IS COOL. TEACHERS RULE.