A Free Virtual Unconference
for Cool Teachers


Innovation in the Science Classroom
THURSDAY, OCTOBER 28
9:00AM - 4:00PM PT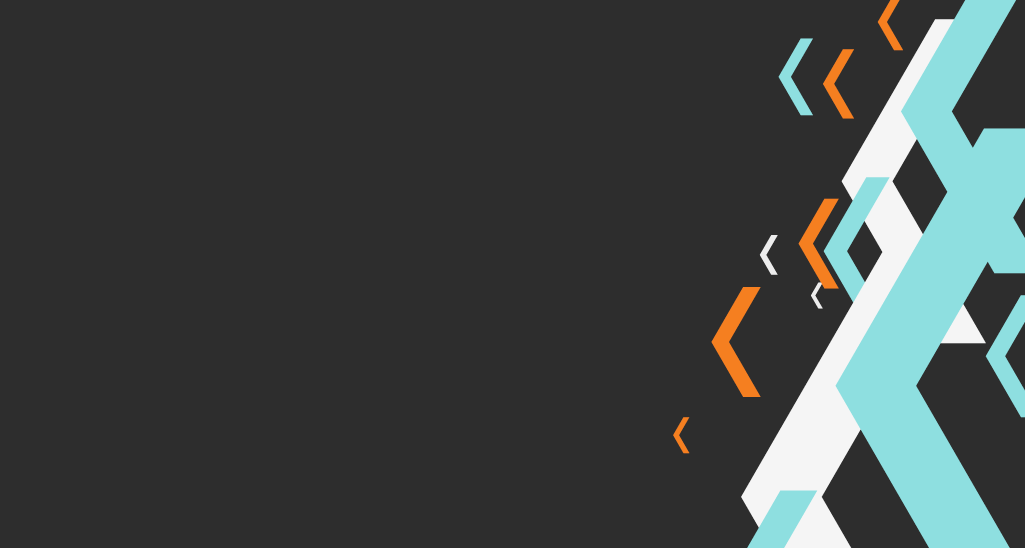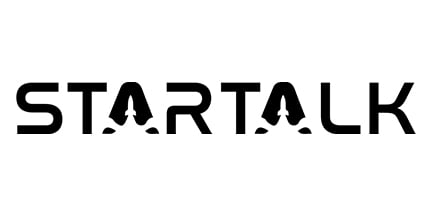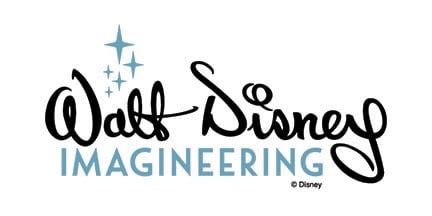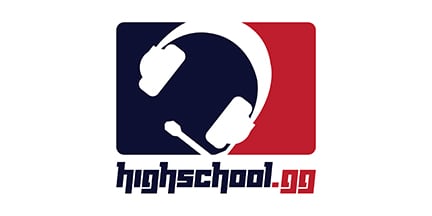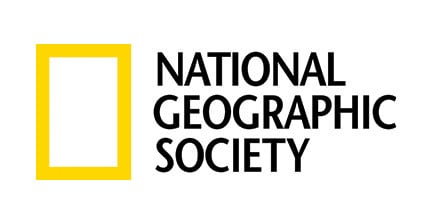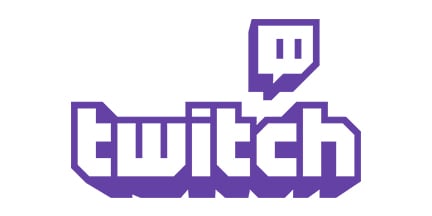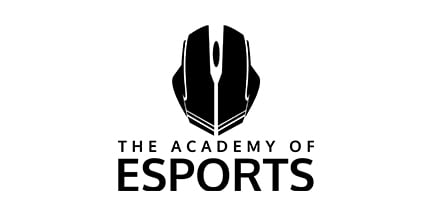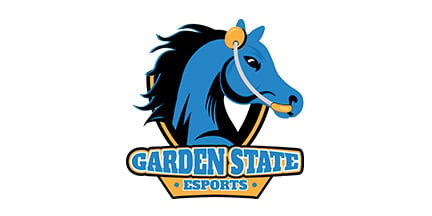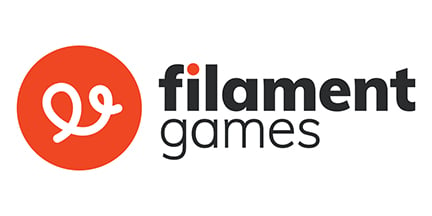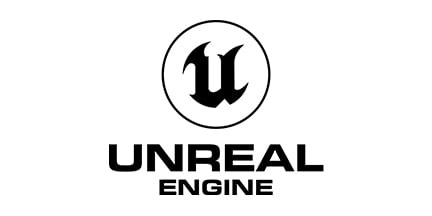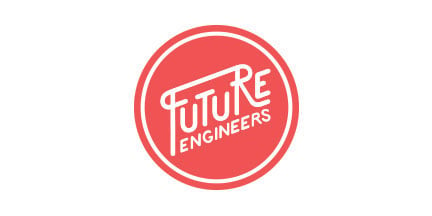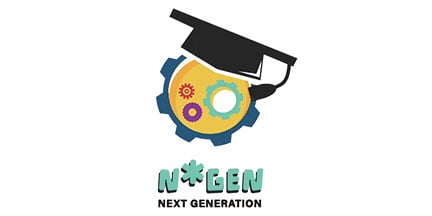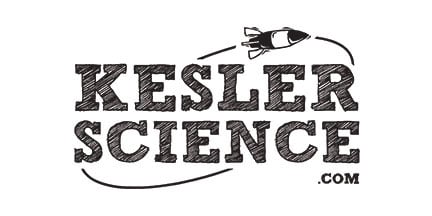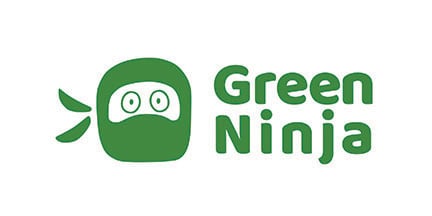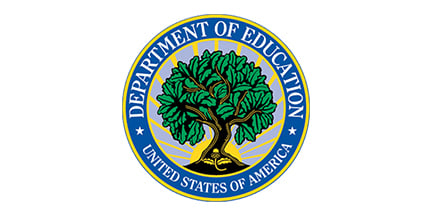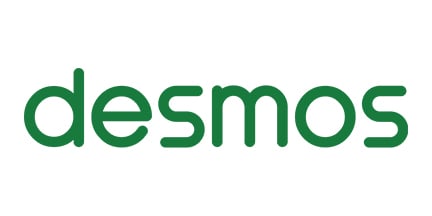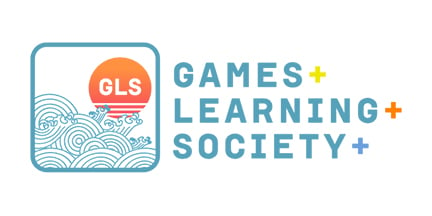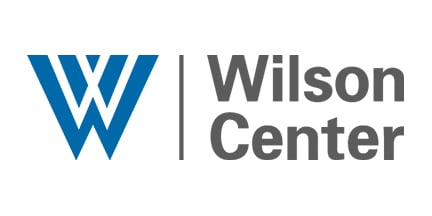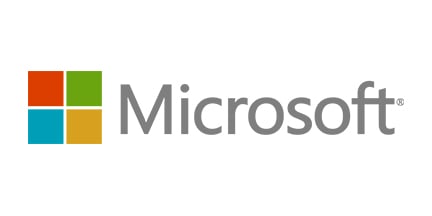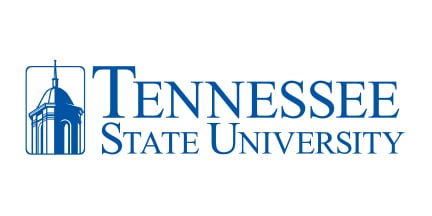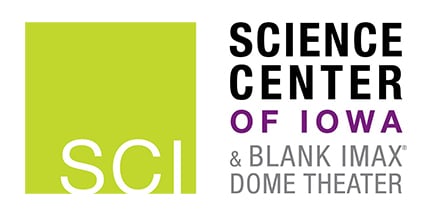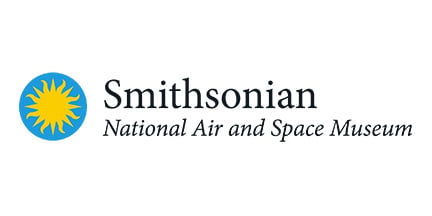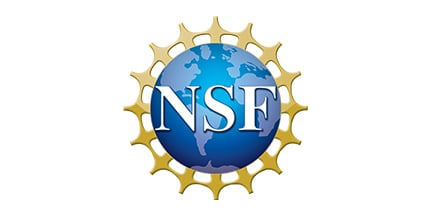 ScIC is back and better than ever.
ScIC7 is all about innovation. Come prepared to learn what cool teachers like you are doing to transform the classroom, make science fun, and gain access to more resources (for less). This is the year's coolest conference for the world's most awesome educators.
Here's the lineup:
Six 20-minute sessions with 10-minutes Q&A

The industry's coolest science professionals coming together to shape the future of STEM

Innovative products and kick-butt solutions for the classroom
Who's gonna be there?
You, for one. Plus, the coolest science teachers, educators, and STEM coordinators the world has ever seen. Since we launched in March of 2020, 58,000 advocates representing over 150 countries have participated.
ScIC7 also has some pretty incredible thinkers, tinkerers, and big personalities from the world of STEM.
Keynote
IRA FLATOW
Host and Executive Producer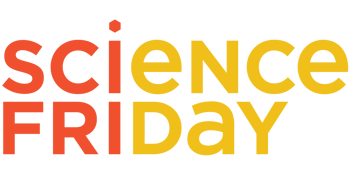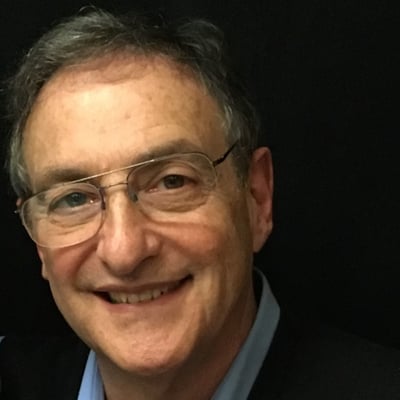 Town Hall
CHRIS RUSH
Sr. Advisor for Innovation & Director of Educational Technology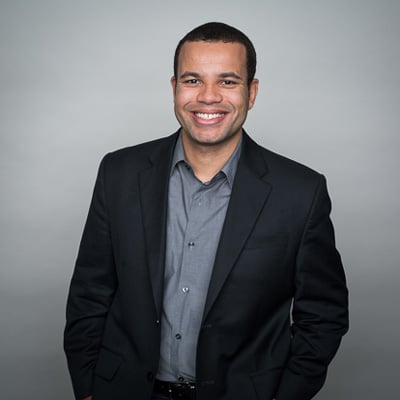 SCIENCE FRIDAY

IRA FLATOW
Where do new ideas come from? Exploring the catalysts of creativity shows that new ideas come not only from professional scientists and inventors but from ordinary people, even movie stars and entertainers. And a look at invention history reveals the pioneers who led the way for today's age of innovation. A look at patents reveals how the news can stimulate new ideas and how science really is all around us. Why science is just a snapshot of what we know at any time. And how failure is not only an option in science -- but a welcome necessity.
Talking About a Revolution
OPENSCIED



MATT KREHBIEL
Students deserve relevant science education that values the knowledge and experience they bring to the classroom. Teachers deserve great materials and professional learning to make that possible. Making this happen for all students and teachers will take all of us. Come join the revolution and hear how OpenSciEd's high quality, freely available full course programs can be a part of your solution.
Pandemic-induced Innovation in Science Teaching
VERNIER



DAVID VERNIER
Human respiration labs using sensors for remote or in-person students? When schools shut down, we heard from science teachers all over the world of their need to continue their lab experiences. Come see Dave Vernier demonstrating how to share data or use our extensive video library to keep your students engaged.
Nurturing Innovation in Science Education
CONCEPTUAL ACADEMY

JOHN SUCHOCKI
How do we nurture an innovation mind-set? Importantly, how is innovation at the core of our professional development? This session will introduce a platform for sharing innovations.
U.S. DEPARTMENT OF EDUCATION
CHRIS RUSH
Chris Rush returns for a Town Hall over the lunch hour. He will answer questions from the audience about all things STEM education-related.
Teaching the Whole Child
INSTRUCTIONAL PRACTICES THAT INTEGRATE EQUITY-CENTERED SOCIAL, EMOTIONAL & ACADEMIC LEARNING
CENTER TO IMPROVE SOCIAL AND EMOTIONAL LEARNING AND SCHOOL SAFETY
DR. ANGELA WARD & NICK YODER
Learning accelerates when educators attune to student social and emotional development, within academic content. But what does that feel like and look like in classrooms? In this session, we will explore equity-focused, integrative strategies that educators can easily implement in their classrooms with their students.
Listen, Wonder, Tinker, Wow!
THE POWER OF PODCASTS FOR CREATIVE INNOVATION
TINKERCAST

MEREDITH HALPERN-RANZER
Join Chief Executive Tinkerer, Meredith Halpern-Ranzer on an auditory journey into Wow in the World, the #1 podcast for kids that shares stories around new scientific discoveries and innovations. And get a sneak peek into how their new interactive podcast listening platform that will help you add wows and wonders to your classroom.
Bringing Hands-on STEM Experiences to Life
DONORSCHOOSE

ALEX FAGUNDEZ
Has your STEM budget ever limited the cool, hands-on science lessons you could bring to life in your classroom? Learn how to bring your wildest, most engaging, and fun science experiences to life with the support of the donor community on DonorsChoose, the leading education crowdfunding non-profit for K-12 public school teachers.
Join DonorsChoose staff member (and former science teacher) Alex Fagundez and three science teachers to hear how teachers across the country use DonorsChoose to fund the materials they need to bring science to life.
Making Your Dream a Reality
NATIONAL SCIENCE FOUNDATION

DIANE HICKEY
Haven't seen the innovation that YOU need? Consider becoming an entrepreneur and create that solution! The NSF has a program that provides SEED awards to small companies to bring innovative learning and cognition products to market. Diane will introduce the SBIR/STTR program, highlight awardees who used to be science educators before they became science entrepreneurs, and introduce how you can apply for your own innovation award.
POCKETLAB

DAVE BAKKER
Stay all day or rejoin for happy hour to talk about our key takeaways from the day with some of our ScIC7 presenters. Connect with colleagues and make new friends.
Join live & get a free PD certificate.
SCIENCE IS COOL. TEACHERS ARE COOL.