VIRTUAL UNCONFERENCE
FOR COOL TEACHERS


Open Education Resources
ScIC "Science is Cool" invites STEM educators from around the world to a globally attended event dedicated to Open Educational Resources (OER). We will explore this and other free to low-cost tools and resources that empower you to shape lesson plans according to your teaching style and classroom needs.
Friday, August 5, 2022
9:00AM - 4:00PM Pacific Time


Attend live to receive a professional development certificate and get entered to win $1000 to spend in the PocketLab store!
Busy that day? No problem. Register and get early access to the replay library.
Cool Speakers for Cool Teachers
We searched high and low and found some of the best free and low-cost educator resource providers out there. ScIC9 Science is Cool Unconference will be chockful of tools, content, curriculum and student programs you can use right away in your classroom to bring science to life for students and inspire the next generation of STEM enthusiasts.
KEYNOTE
Kari Byron and Jenny Buccos
with special guest, Justin "Mr. Fascinate" Shaifer
Kari Byron of Mythbusters fame and Jenny Buccos, founder of Explr Media, are on a mission to revolutionize media for teens and tweens and bring the world into the classroom. Explr Media delivers educational videos that educate, inspire, and empower young people to become agents of change. Special guest Mr. Fascinate will join them to discuss the importance of storytelling through media in communicating scientific knowledge.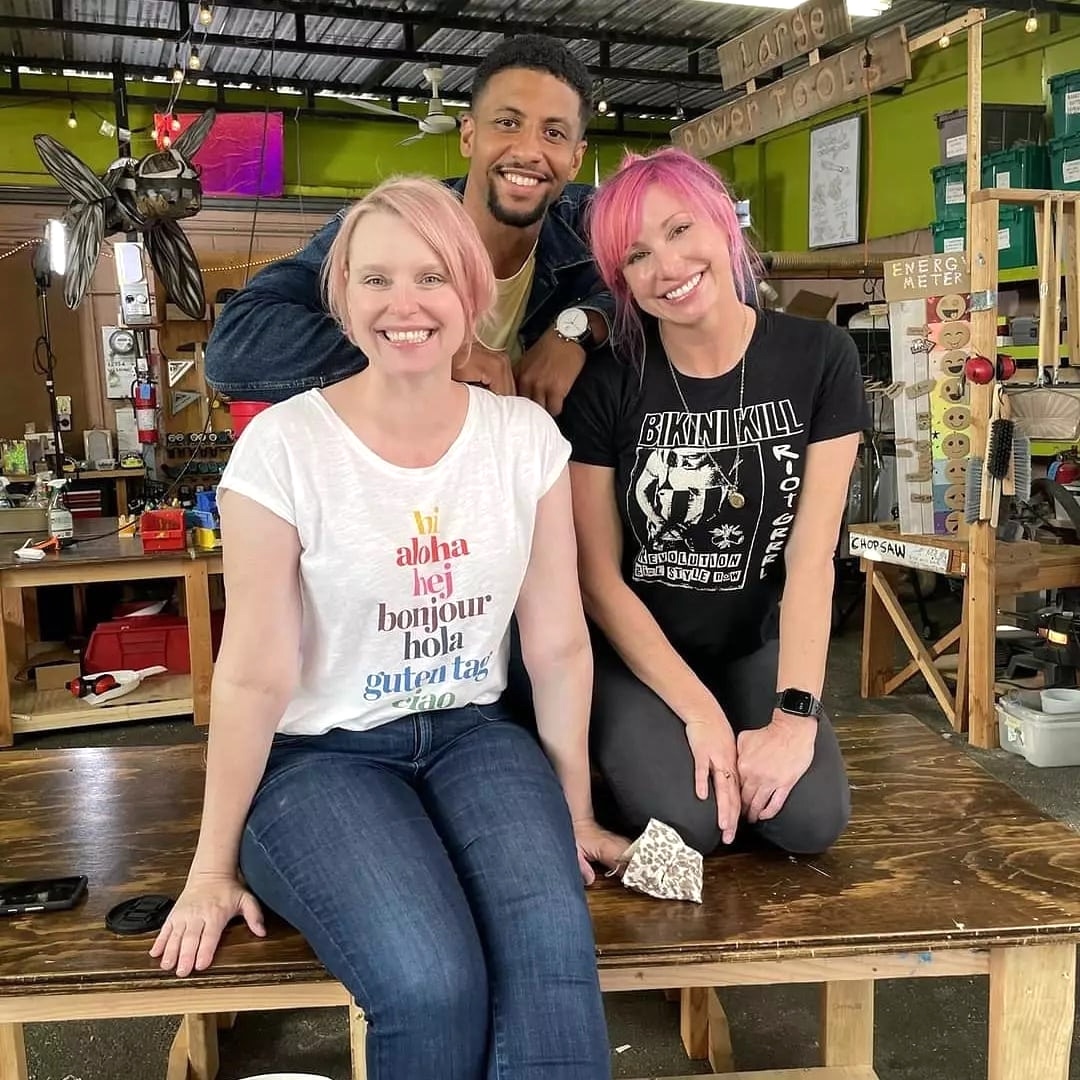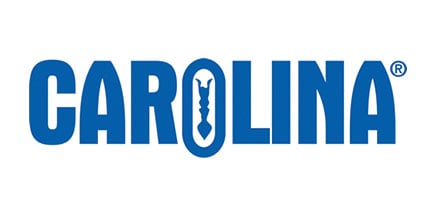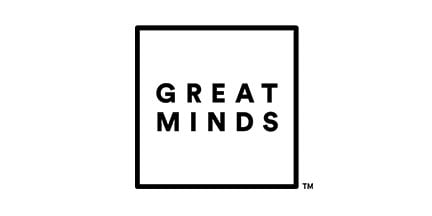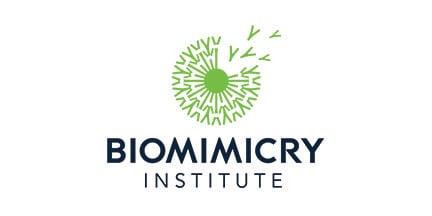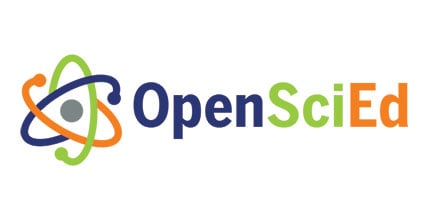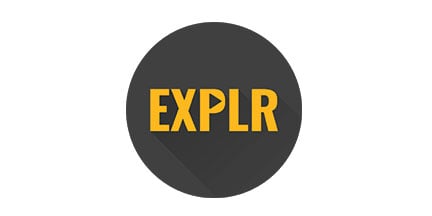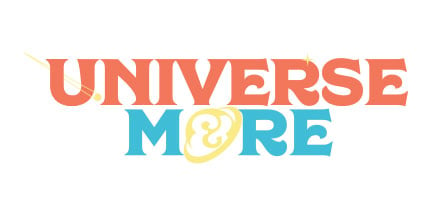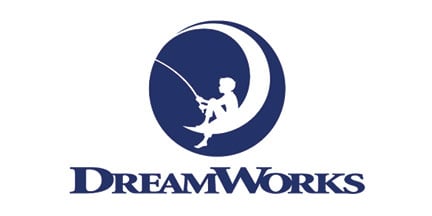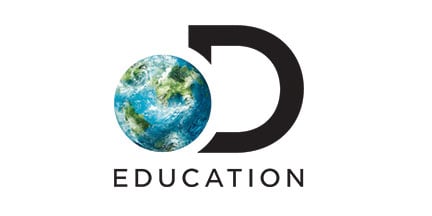 KEYNOTE:

STEM SAVES THE WORLD
STEM, especially science, is at the very core of what makes us human. It connects to nearly every aspect of our lives. STEM TV creators and producers Kari Byron and Jenny Buccos discuss the importance of creative media in STEM to help answer this question, and demonstrate the critical importance of storytelling in communicating scientific knowledge that can help solve some of the world's most urgent problems. Special guest: Justin "Mr. Fascinate" Shaifer.
Great for streaming in the classroom. All ages.
WHAT IS OPENSCIED AND HOW CAN IT SUPPORT NGSS IMPLEMENTATION?
Learn how OpenSciEd improves science education through the development and implementation of high-quality, freely available, instructional materials, and associated professional learning materials. In this session, Jim Ryan and Clifton Roozeboom will explore what a science classroom looks and sounds like when all students are engaged in sense-making. And, what structures and supports teachers can implement to make this a reality for their classrooms.
Great for educators. Grades 6-8.
International Space Station National Lab
BRING SPACE INTO YOUR CLASSROOM
Slime in Space, Barbie in Space, Story Time In Space, Seeds in Space, and MORE are all free K-12 programs for educators! The International Space Station National Lab's Space Station Explorers has over 20 programs that will inspire and engage your students in real space science and research. Samantha Thornstensen and Rihana Mungin will share K-12 curriculum and activities that you can use with students the day you get back in the classroom! Learn about our Space Station Explorers Ambassador Program and how the program can support you to continue to be a leader in Space Education.
Great for streaming in the classroom. Grades K-12.
MEET CAROLINA'S YOUNG INNOVATORS
Karen Stevens introduces us to some of the inspiring students in Carolina's Young Innovators program. They demonstrate the amazing achievements that occur when students take action to answer a question or solve a problem in science, technology, engineering, and math. By recognizing and celebrating these Young Innovators' accomplishments, Carolina strives to to inspire all students to be a leader in STEM and provide resources for teachers to help nurture their students' visions.
Great for streaming in the classroom. Grades K-12.
DOES THIS LOOK LIKE A GAME TO YOU?
Do we really need to gamify everything in education? Matthew Blackman, creator of Universe & More, talks about how he leverages feedback, scaffolding and gameplay mechanisms of some of his favorite games to help his students achieve an improved flow state in their learning. He will present some of his favorite resources on the web, how to use them effectively, and what to look for when seeking out or making your own!
Great for streaming in the classroom. Grades 6-12.
THE NEXT SPECIES OF INNOVATORS
The era of design for design's sake is over and students know it. They want to solve multiple problems at once and the best way to do that is by looking to how nature does everything humans want to do. Beth Rattner joins us to share about The Biomimicry Institute's Youth Design Challenge, a free program open to all middle and high school students who want to learn and practice this new way of inventing.
Great for streaming in the classroom. Grades 6-12.
USING AUTHENTIC PHENOMENA IN THE ELEMENTARY SCIENCE CLASSROOM
Building an elementary science curriculum around authentic phenomena invites students to engage their curiosity about the world while learning key science concepts. In Level 2 of PhD Science®, students explore phenomena ranging from plant recovery after the eruption of Mount St Helens to the different materials that birds use to build their nests. Join Implementation Support Specialist Genie Albina as we examine a phenomenon-driven storyline and learn more about teaching with authentic phenomena in K–5 PhD Science, available as open educational resource (OER) PDFs at Levels K–2.
Great for educators. Grades K-5.
EXPLORE THE WORLD WITH VIRTUAL FIELD TRIPS AND FUTURE U.
Hall Davidson, Senior Director - Global Learning Initiatives, will share Discovery Education and Boeing's collaborative FUTURE U. program and its new virtual field trip, "Testing the Limits!" Geared towards grades 6–12, FUTURE U. uses hands-on, STEM-focused experiential learning to ignite excitement to inspire students to become tomorrow's innovators. In this session, Hall will show you how to use the out-of-this-world virtual field trip, and other FUTURE U. resources, to encourage creativity, collaboration, and problem-solving in your classroom.
Great for streaming in the classroom. Grades 6-12.
SCIENCE AND MATH IN ANIMATION
We round out the day with a fun session from Dreamworks Animation. Chris Michael has worked as a technical animator for feature films like Incredible Hulk, Night at the Museum: Battle of the Smithsonian, How to Train Your Dragon: The Hidden World and The Croods: The New Age. Chris will share the surprising application of science, mathematics and technology in the profession of animation and specifically his role as a Character Effects Supervisor. This is definitely one you will want to replay for your students!
Great for streaming in the classroom. All ages.
Grab your ScIC9 martini ingredients and join us for a special ScIC Happy Hour with Adam Rogers. Adam will teach us how to make a scientifically delicious cocktail while we talk about our favorite moments of the day with some of our ScIC9 presenters. Connect with colleagues and make new friends.
For Teachers, by Teachers

ScIC "Science is Cool" is brought to you by PocketLab, a science technology company founded by teachers.
We started ScIC "Science is Cool" virtual unconference in March 2020 as a way to make the best of our unique situation and create new opportunities for both teachers and innovative education companies. The spirit of our work as an "unconference" is to provide everyone with useful tools and valuable resources as well as give participants a voice for what's next.
ScIC quickly evolved into a thriving, inspiring forum for teachers around the world to access tools, offer solutions, and also have a place to find camaraderie, and feel heard and understood.
Thank you for being an integral part of ScIC "Science is Cool". We are elated by how well these events have been received and intend to hang out with you for the long run.


SCIENCE IS COOL. TEACHERS ARE COOL.